Vandhana Menon Malayalam Actress - Profile and Biography

Vandhana Menon's profile and biography is given below. Are you wondering who Vandhana Menon is? Don't worry, she is none other than 'Sereena', in the Malayalam movie "Happy Husbands". Now you got her right? Read the below article to know more about Vandhana and her entry into films.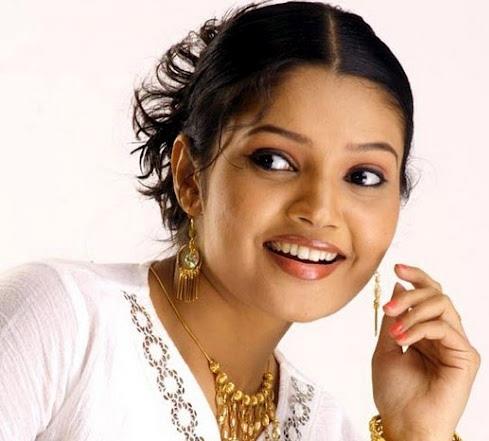 Introduction

The young Malayalam actress Vandhana Menon hails from Mulankunthukavu of Thrissur district, Kerala, India. She was born on 10th June 1989 and entered the film industry in the year 1992 as a child artist. So far she has acted in Malayalam, Telugu, Tamil and Kannada movies. Her debut film was a Telugu film. She was a model and had interest in acting. Vandhana Menon became popular among Malayali viewers only after the release of the movie "Happy Husbands" in 2010. After this movie, she has done a couple of other movies in Malayalam.


Filmography

Vandhana Menon's entry into the film field was through the 1992 Telugu film "Pellaniki Premalekha Priyuraliki Subhalekha". In this film she appeared as a child artist. Then she took a long break of about 10 years and then appeared in the 2002 Tamil film "April Mathathil". It was in the year 2005, Vandhana made an entry in Malayalam. The film "Mayookham", directed by T. Hariharan paved the way for this. Here Vandana got a supporting role as 'Nalini'. Saiju Kurup and Mamta Mohandas played lead roles in this movie. Further, Vandhana got the offer to act in the 2007 Malayalam film "Nadiya Kollappetta Rathri", directed by K. Madhu. In the year 2008, she appeared in the movie "Thavalam", directed by Bhaiju. It was a Suresh Gopi film in which Vandhana had a small role to play.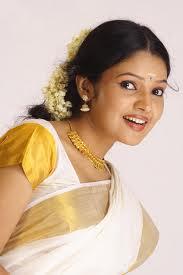 Vandhana Menon's debut Kannada film is "Premigaagi Naa" released in the year 2008. In fact 2010 was a lucky year for Vandhana as an actress. She got a supporting role in the film "Kaaryasthan", directed by Thomson K. Thomas. Her character's name in this movie was 'Sreedevi'. Vandhana was then lucky to be a part of the 2010 blockbuster movie "Happy Husbands", directed by Saji Surendran starring Indrajith, Jayaram, Jayasurya, Samvrutha Sunil, Bhavana, Rima Kallingal, Vandana Menon, and Suraj Venjaramoodu. Vandhana's character was 'Sereena', a role opposite to the noted actor Jayasurya. She did put forward excellent performance as Sereena and that made her future. Even though Vandhana has done a couple of Malayalam projects, she actually became noticed by the audience only after this movie.

In the year 2011, another Malayalam movie came her way. The film was "Ulakam Chuttum Valiban", directed by Raj Babu. In this movie Jayaram, Biju Menon, Vandana Menon and Mithra Kurian appeared in lead roles. Vandhana gave life to the character 'Varsha', a TV presenter. Even though the film was a flop and got poor responses, Vandhana did get positive feedback from every nook and corner. In 2012, she appeared in the Malayalam film "Simhasanam", directed by the renowned director Shaji Kailas. Prithviraj, Vandana Menon and Aishwarya Devan appeared in the lead roles. Through this movie, Vandhana gave life to the character 'Lekshmi (Lechu)'.

Vandhana Menon's excellent performances in her previous films, gave her many more opportunities. Through the upcoming Malayalam film "Rasputin", directed by Jinu G. Daniel, we can see Vandhana as Dr. Sumitha. Dr. Sumitha is just a supporting character in this film. This upcoming artist has a long way to go, lets wish her Good Luck!