Nazriya Nazim malayalam actress – Profile and biography

Nazriya Nazim malayalam actress profile and biography is added here. Nazriya Nazim is well known TV anchor and actress who had done anchoring in various TV shows. Nazriya Nazim's album Yuuvah became much popular amoung keralites who loved the single track. She had acted in few malayalam movies and will be featuring in upcoming movie Mad Dad. Read more about Nazriya Nazim here.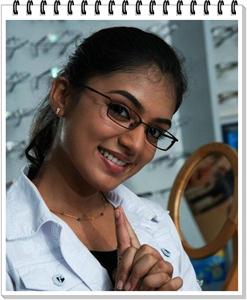 Television has become a popular media capable of reaching more people than any other source. There are a number of artists who had entered the minds of millions with their unique way of performance. Among them only very few could keep the tempo to climb up the ladder of success. Nazrin Nasim born in 1996 is one among them who has proved her talent right from her childhood. Nazriya had been much familiar for TV viewer's right from her infancy through various malayalam TV channels being an anchor in a quiz program. Her cute presentation and capability to handle the audience vigorously helped her to continue the program for the next few years too. Later during her grown up stage, she got more opportunities in television as anchor and performer which includes Asianet and Kairali and Asianet Plus. She had been a familiar figure at Dubai Shopping Festival anchoring for Asianet Plus. She had been working with various television channels for the past 10 years as VJ.



Job oriented Digital Marketing Courses in Kerala.
Call +91 8138875600 for details



In 2006, Nazriya Nazim acted in a malayalam movie Palunku directed by Blessy. She played the character role as the daughter of Mammootty. Oru Naal Varum was her next venture in which she played the role of Dhanya, daughter of Sreenivasan. She also had done a supporting role in the movie Pramani. Nazriya took over anchoring from Akhila Sasidharan of Asianet Munch Star Singer season two, one of the popular malayalam television show featuring young talents.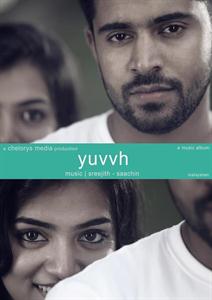 The fame of Nazriya took to its maximum while she was casted in an album titled 'Yuvvah' by Sony music featuring herself and Nivin Pauly. The song 'Nejodu Cherthu' from Sachin – Sreejith combo sung by Aalap Raju went up viral over net with 2 lakh hits in just 4 days of its release. 'Yuvvh' was a conceptualized theme which stands for you and youth. After the successful run of albums from Avial and Cofee@ MG road, Yuvvah got a well reception from the young music lovers.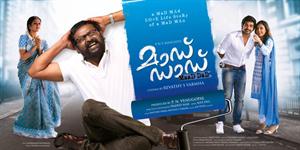 After the successful run of Yuvvah, Nazriya Nazim is back in news for being a part of the upcoming malayalam movie 'Mad Dad'. The movie focuses on the theme of intense relationship between a father and daughter. Lal will play the role of father while Nazriya is casted as his daughter. After few supporting roles in movies like Palunku, Pramani and Oru Naal Varum, Nazriya was thrilled to do a more significant role in the movie Mad Dad as Lal's daughter. Even though Nazriya is flooded with offers from tamil movie industry, she has not nodded he head as like to concentrate more on malayalam movies.

It's much sure that Nazriya, an inborn talent does have flair of acting which can help her to reach more heights. Nazriya's long experience in television and budding act in albums and movies has polished herself to perform better.



Job oriented Digital Marketing Courses in Kerala.
Call +91 8138875600 for details