Balcony: Vishnu Udhayan's fantabulous approach continues

Balcony, a short film will be the directorial venture of Vishnu Udhayan who gathered rave responses for his former one realer 'Anuraagathin Thiramaala'. Being a literature student at St.Thomas College Chennai, Vishnu keep a passion for writing, playing keyboard and short film making. Believe us, Vishnu is a facebook potato. He shares with us his dreams about upcoming short film 'Balcony', flavoured with comedy.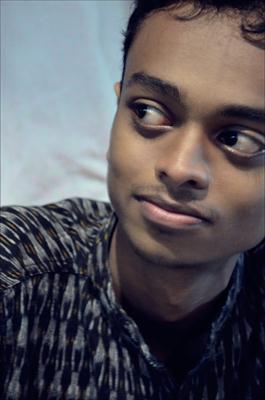 Facebook is the second home for 1 billion users where true hearts meet together to share their happiness and worries. If you are living in the present, Facebook will provide you true support bringing fame and reputation. During our journey along with Facebook, we met a person who could visualize his dreams and aims to fulfill it in the near future. We are speaking about the young talent 'Vishnu Udhayan', a literature student of St.Thomas College Chennai who is gifted with an array of talents, from writing to short film making.

The strong support given by friends and well wishers had made Vishnu to live his dreams and hope well for the future too. After luring audience with the short film 'Anuraganthin Thiramala', Vishnu Udhayan is back in business with his next venture 'Balcony', a comedy film which revolves around the balconies of two houses. Is Vishnu gearing up to lend his hands for yet another 'kinda' theme which could keep the viewers excited? We can expect much and more from the youngster who is able to zoom his camera to malodorous locations.

Krishna B Nair, with an experience of crowning an award for her previous short film, joins with Vishnu for the script of Balcony. Being an Economics student from Chennai, Krishna is much creative in writing who could make her climb up the ladder of success in the near future. It would be Vishnu's decision to concentrate more towards direction rather than wielding the camera. The shots will be captured by Ananthu Ramesh who is known for his breathtaking clicks. This young guy is truly an inspiration for those who cannot find difference between real life and photography.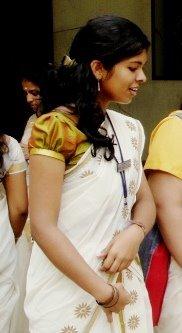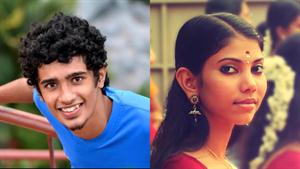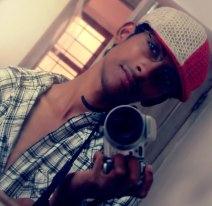 Balcony will have Anil K Reji and Anisha Anilkumar in lead. Keeping modeling as a career both Anil and Anisha are much excited to be a part of Vishnu's school of acting. Anisha had already lended her face for a number of short films while Anil is making his acting debut with Balcony. This one realer will be blessed with the music rendered by Godwin Paul while the posters will have the majestic touch designed by Sreeji Sreekumar, Ananthu D Kurup & Shelly Johnson. With all preparations ready, the shooting of the film is expected to begin during the third week of January 2013 at Thiruvanathapuram.

SpiderKerala Team is much thrilled to speak with Vishnu who keeps his shoulders erect for yet another fantabulous project. We convey our support to Vishnu(a facebook potato), 'Balcony' and Green Parrot Talkies for the new venture.