Rupa Manjari Malayalam Actress - Profile and Biography

Rupa Manjari malayalam actress profile and biography are given here. Rupa Manjari, the curly haired girl is conquering the hearts of viewers through her impressive style of acting. She has acted in Tamil and Malayalam movies and has committed a Telugu movie as well. In the below article I have mentioned in detailed about this upcoming actress.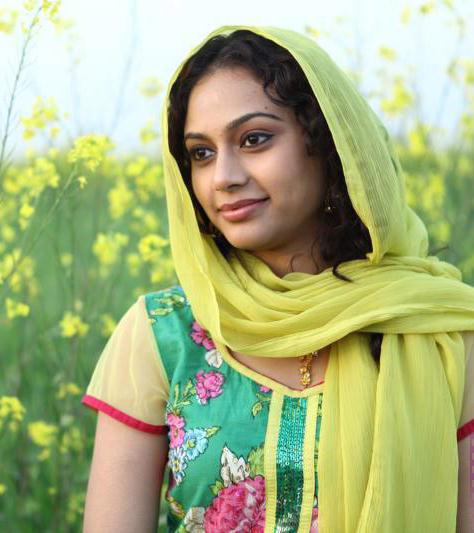 About Rupa Manjari

Rupa Manjari, born on 19th August 1990 is a Tamilian by birth. She is a cute girl with curly hair. Even though a Tamilian, she has appeared in Malayalam movies as well. She loves modeling and acting. She entered the film industry in the year 2009 through a Tamil movie.


Rupa Manjeri as an actress

Rupa Manjari got an entry into film industry through the movie " Thiru Thiru Thuru Thuru" directed by J. S. Nandhini. The movie features Ajmal Ameer and Rupa Manjari in lead roles. She is another lucky chap who got a lead role in her initial film itself. She played the role of Archana. Rupa was selected for the role of Archana from among thirty competitors who came for audition. Her acting in this movie was appreciable and she was nominated as the Best Debut Actress for Vijay Award.

"Tournament" is her first movie in Malayalam. It was released in the year 2010 and is been directed and produced by Lal. This film features Rupa Manjari, Manu, Fahad Fazil and Praveen in the lead roles. Rupa appeared as Aswathy Alex in this movie. It was Christmas release during the year but was not of a great success as it couldn't catch up with the other Christmas releases of 2010.

In the year 2012, Rupa got a chance in another Malayalam movie "Mallu Singh", directed by Vyshakh. This film features Rupa Manjeri, Samvritha Sunil, Unni Mukundan and Kunchakko Boban in the lead roles. Rupa played the role of Pooja in this movie and fortunately it turned out to be a super hit movie. The songs in this movies is quite famous than the movie itself. The movie was also one among the top ten movies of the year 2012.

"Naan" is her next movie in Tamil. It was directed by Jeeva Shankar and was released in the year 2012 starring Siddharth Venugopal, Rupa Manjari and so on. This movie received favorable response from the viewers. Her next movie in Malayalam was "I Love Me" released in the year 2012. This film was directed by B. Unnikrishnan starring Asif Ali, Anoop Menon, Unni Mukundan, Isha Talwar, Rupa Manjeri, Biju Pappan, Indrans and so on. Rupa has also acted in the Malayalam movie "101 weddings", directed by Shafi.


Upcoming Movies of Rupa Manjeri

Rupa is now getting popular in the film industry and she has already signed contract for few new movies. "Sivappu", a Tamil movie directed by Sathyasiva, "Nakili", a Telugu movie directed by Shankar are in her list. "Nakili" will be her first movie in Telugu and is expected to be released by February 2013. Vijay Antony, Siddharth Venugopal, Rupa Manjeri, Anuya Bhagvath and so on are starring in this movie.