Parvathy Omanakuttan Malayalam Actress and Model - Profile & Biography

Parvathy Omanakuttan, Malayalam actress profile and biography is given below. Even though Parvathy Omanakuttan is familiar to us as a model and as the first runner up of Miss World competition in 2008, she is a film actress too. Read the below article to know more about her personal and career life.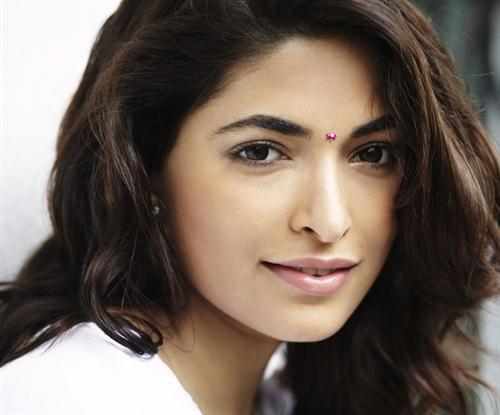 Early Life

Parvathy Omanakuttan is an Indian model who has achieved the Miss India World in 2008 and is also an actress in South Indian Film Industry. Parvathy was born on 20th December 1987 at Changanassery of Kottayam district in Kerala but was settled in Mumbai. Her father is Omanakuttan Nair and mother is Sreekala. When Parvathy was seven months old she went to Mumbai with her parents because her father had to join Taj Hotel in Mumbai. She studied at the SCDB High School and took her graduation in English literature from Mithibai College Mumbai. Parvathy spends her leisure time by listening to music, dancing, glass painting, reading, playing basketball and badminton. Now this beauty queen is into acting too.


Parvathy Omanakuttan as a Model

Parvathy Omanakuttan was very much interested in modeling and she got opportunities to walk in the ramp when she did her graduation. Her superb days started in 2005. She won "Miss Malayali 2005", "Malayali Manka 2005", "Navy Queen (Southern Naval Command, Cochin) 2006", "Miss SVKM (Sarva Vidyalaya Kelvani Mandal, Mumbai) 2006". In 2007 she won two competitions - "Lions Club Dreamgirl 2007" and "Navy Queen (Vizag) 2007". These glorious achievements made her very much confident and courageous.

Then she crowned Pantaloons Femina Miss India South (PFMIS) 2008. This event gave her direct entry into the top ten finalists of the Pantaloons Femina Miss India 2008 and she won Miss India World. Parvathy has also won Miss Photogenic, Miss Personality, and Miss Beautiful Hair in the Femina Miss India 2008. In Miss World Top Model Contest held on December 3, 2008 she won second place. She was also one of the top five finalists of Miss World 2008 Beach Beauty Contest. Parvathy represented India in the 58th Miss World Final and she was placed as the first-runner up.


Parvathy Omanakuttan, the Actress

The beauty queen turned as an actress in the year 2011. She made her debut film 'United Six' through Bollywood and this film was directed by Vishal Aryan Singh. In this film she gave life to 'Shaina'. Her second film was a Tamil film 'Billa II' starring Ajith in the male lead role. This movie was released on 13th July 2012 and was a hit film in Tamil film Industry. Parvathy has shown excellent performances in these two movies. Her first Malayalam film 'KQ' will be released in 2013. This film is directed by Baiju Johnson. In 2013 two of her Tamil films will also be released. 'Uma Maheshwaram' directed by Nithin Ramakrishnan and 'Nadhigal Nanaivathillai' directed by Nanjil PC Anbazhagan. She was also assigned a Malayalam film 'Madan Kolli' by Major Ravi. But later this project was dropped for a short time.