Poojitha Menon Malayalam Actress and TV Anchor - Profile and Biography

The profile and biography of the new actress Poojitha Menon is given below. You may not know her as an actress, but she is very much familiar to all of us as a TV Anchor. Yes, she used to come to our houses through the channels and is now into business too. Read the below article to know more about her personal as well as career life.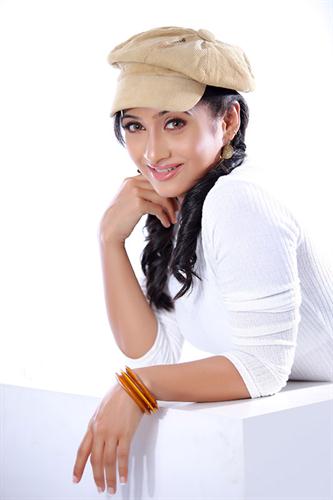 Personal Life

Poojitha Menon hails from Thrissur district of Kerala. She is born to the Variath family, a renowned Nair family of the district. She is a smart, young, charming girl who has been brought up in Mumbai. She has a sister Priyanka Menon, who is also into modeling. Poojitha is married to Sandeep. She is noted for having good communication skills and a courageous nature. She is a popular anchor and an actress too.

In-spite of being an anchor and an actress, there is a little business women lying inside her. Yes, Poojitha owns a fashion outlet 'Zoriya' which sells western readymade dresses, handbags and other accessories. It was started in 2011 and the first customer was her dad. Zoriya is located in Anagha Apartments, near Passport Office, next to Nilgiris Supermarket in Panampilly Nagar, Cochin, Kerala.


Poojitha Menon, the TV Anchor

Even though born and bought up in Mumbai, Poojitha has her roots in Kerala. She has appeared in various Malayalam television channels and used to do comparing for stage shows. She is quite familiar as the anchor of the chat show " Valentine's Corner" in Kairali TV. Through this program she was able to conquer the heart of millions especially the youngsters. This has helped her a lot to have a place in the film industry. She could also been seen at the cricket stadium during the previous season of Celebrity Cricket League (CCL). Poojitha was recently invited as the guest in "Sreekandan Nair Show", in Surya TV.

In an interview, Poojitha has said that anchoring is her passion and she would love to continue it even though she is into silver screen now. According to her the qualities an anchor should posses is to be friendly, have good communication skills and should know themselves well. Poojitha's favorite anchor is Shreya of SS Music channel.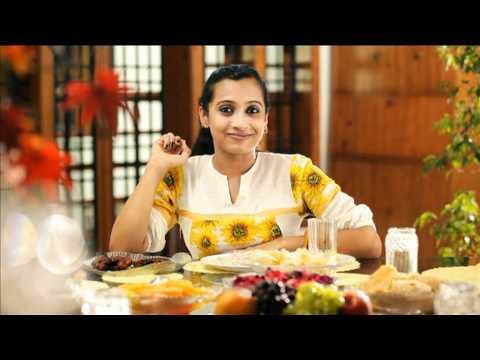 Poojitha Menon, in Ad Films

Poojitha Menon has done couple of ads and this has made her entry into silver screen smooth. She has appeared in Golden Drops Sun Flower Oil ad film, directed by Arunraj Kartha, Top Clean ad film by Arunraj Kartha etc. Director Gireesh have noticed this young beauty while watching ads and that is how he approached her for his new movie.


Poojitha Menon, the Malayalam Actress

Poojitha, the emerging actress of Malayalam film industry is quite popular among the Malayali viewers as a TV anchor. Her favorite actor is Mohanlal and her favorite actress is Manju Warrier. Poojitha Menon makes her debut in the film "Nee Ko Njaa Cha", a story about three friends. This film was directed by debutant director Gireesh. "Nee Ko Njaa Cha", was a new generation movie. The shooting of this movie took place at Goa and at Kochi. Poojitha could do her role well in this movie as they had an acting workshop before the shoot. In an interview Poojitha had said that in this movie she is playing something that is quite related to her in normal life. She is been casted as a TV Anchor, Ann Mathew. She also added that it was an interesting experience and she would like to take up more challenging roles in future.