Hotel California - The lucky duo Anoop Menon and Jayasurya joins again

Hotel California Malayalam movie preview and location report is given here. Anoop Menon has penned the script of the latest flick Hotel California directed by Aji John. The lucky duo Anoop menon and Jayasurya features in lead role. Johnmon Sevier has produced the movie Hotel California under the banner of Jayaraj Productions.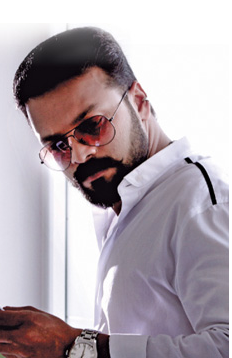 Anoop Menon is one of the rarest artists in Malayalam movie industry who has shown his mettle in almost every category of movie making. He has shown his mettle both in front and back of the camera, now he is involved in the upcoming movie "Hotel California" directed by Aji John. Aji John has gained fame by his previous ventures such as "Nallavan" and "Namukku Parkkan". Shooting of the movie "Hotel California", produced by John Mon Sevier under the banner Jayaraj Production has started in Kochi.

Jayasurya- Anoop Menon team is now well known as the lucky duo of Malayalam movie industry in this epoch. Their previous flicks such as Beautiful, Trivandrum Lodge, Cocktail etc has gained box office success in the past. The lucky duo, now engaged in another project "David and Goliath" will join with Aji John's crew soon. Anoop Menon who penned the script of the movie "Hotel California" hopes to gift the viewers an extra enjoyable moments through this upcoming venture.

Apart from Jayasurya and Anoop Menon, six heroines will be present in the movie "Hotel California". Mariya, Honey Rose, and Aparna Nair are the three heroines among them, while the other selections are being processed. Sudheesh, T G Ravi, Saiju Kurup, Nandhu, Sukumari, Jojo and members of Vodafone Comedy Stars, the reality show are also casted in this upcoming Malayalam flick in 2013.

Shan Rahman has composed the music for the movie "Hotel California". Biju Dhamodar has handled the cinematography while editing is done by Sian. Hassn Vandoor has done the makeup while costumes are handled by Aseez Palakkad.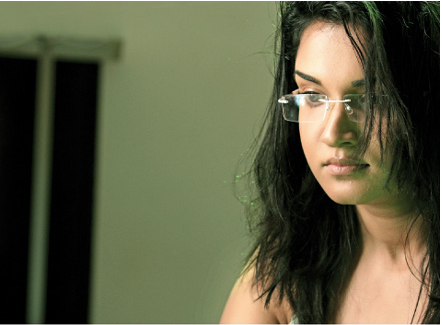 Story line of Hotel California

The movie Hotel California portrays story of five people who has reached Kochi for different purposes. Super star Prem Sagar, Rafeek who comes as a carrier agent for another person, Arun singh the Kochi Metro engineer and the city police commissioner are the five people who reached Kochi with different intentions. A man named Airport Jibi has clubbed these people according to their situational demands, and these interactions have been beautifully depicted in this movie. Jayasurya is appearing in the role of Airport Jibi while Anoop Menon comes as superstar Prem Sagar.