Anjali Menon Malayalam Film Director and Scriptwriter – Profile and Biography

Anjali Menon malayalam film director and scriptwriter profile and biography are given here. Known as director of Manjadikuru(Lucky Red Seeds) and Scriptwriter of Usthad Hotel, Anjali is gearing up for her next directorial venture, a fun filled movie with new faces in lead. She also had won a handful of awards including the state award 2012 for best screenplay. Screened in 2009, the film won five Grand Jury Awards, including Best Film, Best Director, Best Screenplay, Best Cinematographer & Best Emerging Tale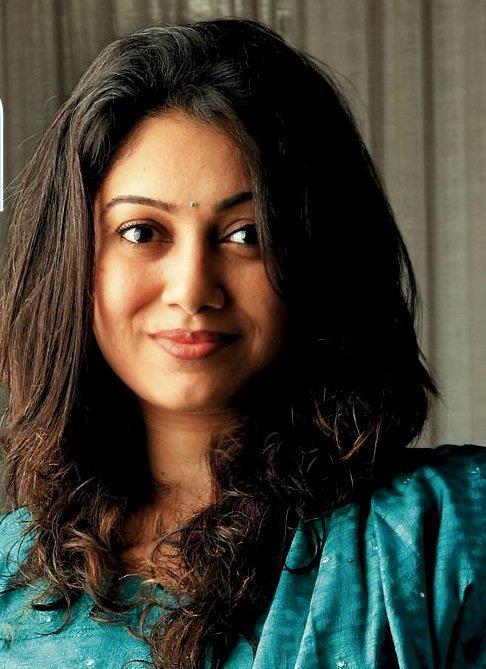 Anjali Menon is an Indian film director and also screenwriter who rose to popularity with her directorial veture 'Manjadikuru' (Lucky Seeds). Even though born in Calicut in Kerala, Anjali spend her childhood with her parents in Dubai, where she had done primary education. Later her return to the home land gave her opportunity to complete high school education from a famous school in Calicut. After getting a graduation degree in commerce from Providence Women's College, Calicut, with a passion she did post graduation in communication studies with specialization in TV production which sow seeds for her passion for storytelling and acting.

In 2000 Anjali joined the London Film School (FLS), a private film school in London which taught her the basics of film making. Anjali was too blessed to study in the circle which had produced eminent film makers like Tak Fujimoto, Mike Leigh, and Michael Mann. During the studies at London Film School, Anjali had gone through various practice sessions on stages and workshops. While doing her post graduation in Film Direction, Anjali worked with six films including 2 projects as director. Giving credit to her brilliance and dedication the school awarded her with overall distinction honors in editing, producing and film direction.

In 2006, Anjali started a film production company in Mumbai named 'Little Film'. Keeping high dreams about her active presence in the world of entertainment in 2007 Anjali Menon started her career working with television. She had been a part of various documentaries, telefilms and a number of projects. Titled 'The Times to Blossom', documentary was prepared on the life of Rubiya, a classical Indian dancer from Malappuram. Kalyani was her next, a short movie focusing on the life of street children while Ila was a dance film was themed on a world music track.

Her debut feature film was 'Manjadikuru' which was the life of a 10 year old boy who returns home from Middle East to attend the funeral function of his grandfather. His discovery about relationships connected with the family keeps the movie close to heart. The film was premiered at International Film Festival of Kerala got lot of appreciation and had won the FIPRESCI Award for best Malayalam film and also the Hassankutty award for best debutant Indian director.

Filmed at the South Asian International Film Festival at New York, the movie won a handful of awards including Best Film, Best Director, Best Screenplay, Best Cinematographer & Best Emerging Talent. Anjali was also a part of malayalam anthology film 'Kerala Cafe', a project helmed by Renjith in which she stood behind the screen for the short film, "Happy Journey". Ushtad Hotel was her next movie, this time as script writer which rose up high in the theatres reaching the top spot in the list of 'Top 10 Malayalam films in 2012. This blockbuster movie made Anjali win Vanitha film award and Ujala film award for the best script writer. Anjali is gearing up for her next directorial venture, a fun filled movie with new faces in lead.