Madan Mohan Malayalam Actor – Profile and Biography

Madan Mohan malayalam actor wiki profile and biography is given here. Get here Madan Mohan malayalam actor movies and wiki details. Madan Mohan, who is a key player of Kerala Strikers at CCL 3 is an upcoming actor who already had featured in Malayalam movie Nakhangal and will be soon in Rangrezz directed by Priyadarshan.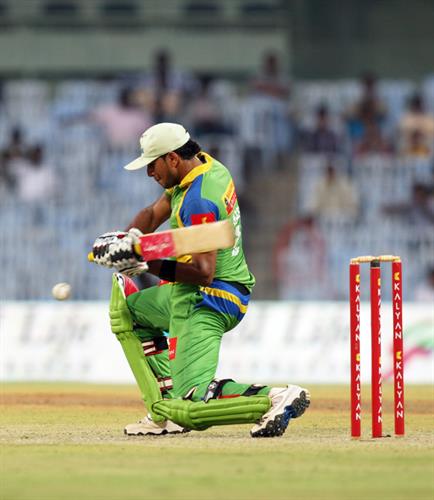 It is a dream for every young Keralite(Malayali) either to be a part of malayalam movie industry or play for Kerala cricket team. How would one feel when both interest come true? Madan Mohan has now become a household name after showing his active presence in Celebrity Cricket playing for Ammas Kerala Strikers.

Born on 11th May 1987 at Maranauoor in Kerala, Geetha Madan Mohan kept a passion for acting and cricket from his young age onwards. Having cricket in his veins Madan Mohan started his cricketing career playing for the Kerala under 19 team during 2005-2006.

He played for various prominent clubs including Cycle Brand Kids Cricket Club, Trivandrum Under-22s, State Bank of Travancore, Cordiant Sports Foundation, Muthoot Yamaha Masters Cricket Club, Renji Cricket Club and also for Kerala team under-25. Being an all-rounder with capabilities as left hand batsman and right arm fast medium bowler, Madan had got a prominent place in every team he played in the previous years.

Being a chap who loves Cricket, Music, Acting and Modeling, Madan loves to be called himself as 'Maddy'. Currently residing at Kattakkada in Thiruvananthapuram, Madan Mohan completed his high school education from Govt. Boys High School NTA, DVMNNM HSS.Maranalloor, Government Boys Higher Secondary School Neyyattinkara and graduation from MG College Thiruvanthapuram. After working with the Indian Navy for three years, Madan loved to concentrate more on his passion and aimed to work out his dreams.

Keeping a high priority to acting, Madan landed in the sets of Malamal Weekly where he met Priyadarshan who really sowed the seeds for young heart's ambition. Set to release in March, Rang Rez an upcoming bollywood movie directed by Priyadarshan will feature Madan Mohan in a prominent role.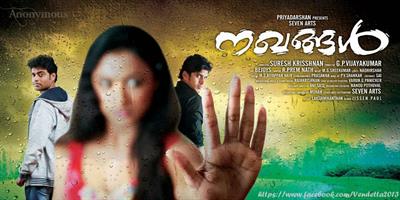 The movie which is the remake of the Tamil hit Nadodikal is expected to bring fortune for Madan who was thrilled to share screen space with Jackky Bhagnani and Priya. Thrilled to see his first movie 'Nakhangal' in theatres, Madan do wish to move forward getting associated with more malayalam projects.

During his days in Mumbai, six footer Madan walked into the ramps showing his love towards modeling. Celebrity Cricket League 2013(CCL 3), proved to be the playground for Madan who got chance to mingle with the stars on earth who loved cricket, just like dancing and modeling. He became a prominent player for the Amma Kerala Strikers as an all rounder showing his skills with both bat and ball.

Madan already had bagged a new project directed by Santhosh Sivan which starts rolling from July.