GATE exam 2013 results to be announced on 15th March

Looking for GATE 2013 exam results? GATE exam 2013 results will be announced on March 15, 2013 at 10:00 hrs. You will get Result of GATE 2013 exam directly from the official website of GATE by IIT Bombay. Check this article to know how to calculate GATE score. Also check your result by comparing with GATE answer key 2013. Stay tuned with us for check the GATE exam 2013 results online on 15th march 2013.


GATE exam is basic requirement for the undergraduate student of engineering to get admission in post graduate programme of IITs a, NITs and other top universities of India. Many Government companies are now recruiting employees on the basis of GATE score. GATE results score card has the validity of two years. Most of the engineering graduates have tested their aptitude with the intention to secure a seat in post graduate programme or placed in a central Government company by GATE exam 2013 results score card.

GATE exam 2013 was conducted on February 10 2013 all over the India. In this year GATE exam was conducted for Electronics and Communication, Computer Science and Engineering, Electrical Engineering, Mechanical Engineering etc. GATE answer key 2013 were also published by several leading GATE training institutes. Students might have checked their GATE score with the GATE answer key 2013 available online to predict their status of GATE 2013 results. Many of students may search for GATE exam results 2013, but the result will officially be declared on 15th March 2013 at 10 am onwards.


How to check GATE score 2013

Are you looking for how to compute GATE score 2013? From 2013, GATE score will be computes by new formula. GATE exam authorities will have put cut off marks for GATE 2013, which is based on overall results of GATE 2013. The cutoff marks of GATE may vary every year.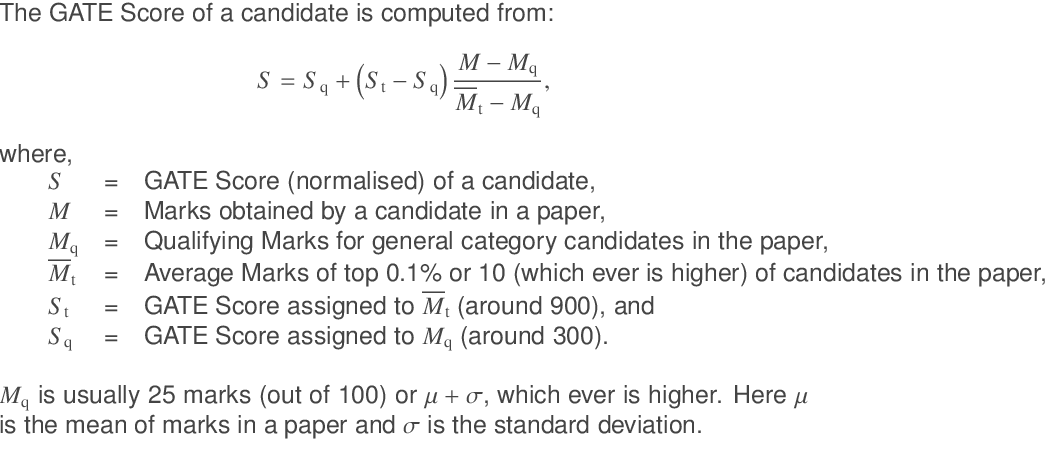 How to get GATE exam result 2013 online

Are you looking for the official link of GATE exam results 2013? GATE 2013 exam results will be announced on 15th March 2013 at 10 am onwards. The GATE result 2013 will be available on the GATE Online Applicant Website (http://www.gate.iitb.ac.in/gate2013/). You can check GATE exam result 2013 on direct link http://www.gate.iitb.ac.in/gate2013/results.php which will be active on 15th March 2013 Friday. Interested organization will get GATE 2013 result on payment basis. To check GATE exam results 2013, you need to put your 7 number registration number and date of birth on the result website. Check GATE results 2013 of CS, ME, ECE, AI, EE, Production and Civil etc here.