Askar Ali's burning desire pays, now enjoying the power of stardom

Askar Ali, the young man with a dazzling build is to make his presence on silver screen as an actor through malayalam movie 'Holy Shit'. The young businessman-turned-actor who had lent his face for few short films and ads, is gearing up entertain the audience with his acting debut 'Holy Shit' directed by Johnson V Devassy. Askar shared his views and filmy dreams to SpiderKerala.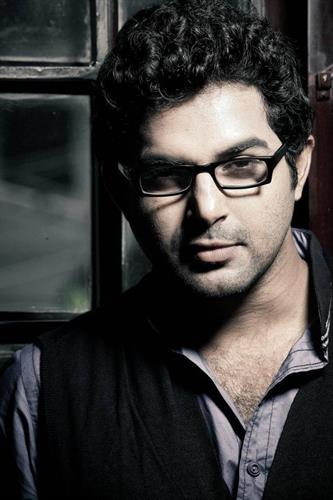 The malayalam film industry which stayed as the backbone of hundreds of talented folks is still keeping its doors open to welcome vibrant youngsters those who are ambitious about their filmy career. The industry had proved to be the stepping stone for energetic people who could contribute their part for the development.

Film maker Johnson V Devassy's directorial debut 'Holy Shit' has already become a talk among the movie enthusiasts due to its wacky title and young cast. Young brigades Askar Ali, Vishnu Unnikrishnan, Sumith Samudra, Ajayghosh, Swathy and Lintu Thomas would be making their tinsel town debut with 'Holy Shit'. The star of attraction would be none other than Askar Ali, a young businessman-turned-actor who is all set to craft his own space in the industry.

For Askar Ali, the passion to act in films truly started from his school days. While donning prominent roles in school based plays, Askar kept his dreams high with no compromise other than becoming a leading actor. After competing MBA, Askar with a burning desire to get into the filmy world has lent his face for few ads and various short films including 'Rithubhedangal' by Kerala Youth Welfare Board, An untitled and Aa Pusthakathalil. Even though offered with cameo roles, Askar Ali was looking forward for an opening which could offer him a real break in his acting career. Askar was one among the final four selected from 200 cinema aspirants who attended the talent scan of 'Holy Shit'.

"After the first hurdles getting casted in the movie, the next big challenge was the streaking which had to be done at the peak time with the road being over crowded". chuckles the young hero. "Even though I may find many things to remember again and again, the 5 minutes I had gone stripped off running on road would not remain free from mind". added Askar with a breezy smile.

When asked about his character in the movie Askar was too happy to speak. "I am playing the character role as Aashiq, a family man working in a new generation bank who lives in a flat with Subru (Vishnu Unnikrishnan), Sanjay (Sumith Samudra) and Jerin (Ajayagosh) who come from different parts of Kerala. Even though coming from different atmosphere, we all do find life as a burden and wants to get rid of the stress life. says Askar.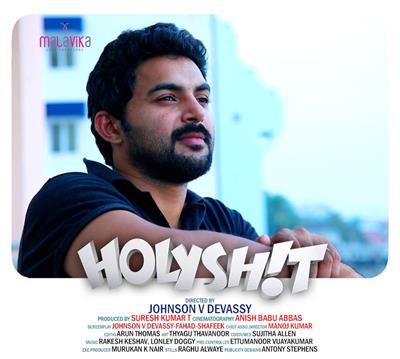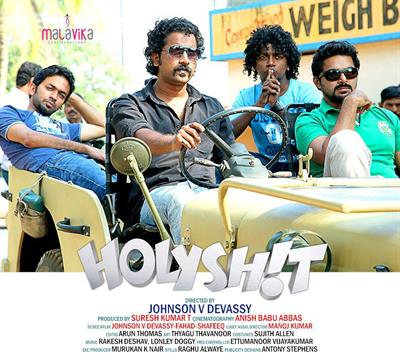 "As mobile phone was found to be the main source of all sort of our problems, we decided to throw away the mobile phones under the influence of alcohol. After getting relief from the initial disorder, we could realize the real enjoyment, peace and joy. But things turned around later which add more thrills and excitement later." he says. An interesting fact is that, Askar Ali is the younger brother of actor Ajmal Ameer who is known for his appearance in Pranayakalam, Madabi, Anjathe and Ko.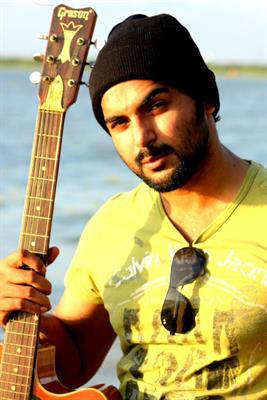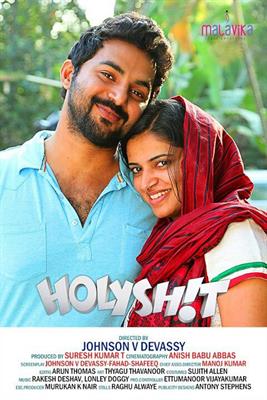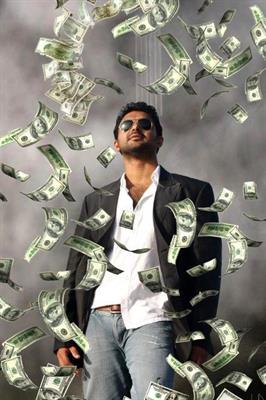 When asked about the future project Askar said "I am getting good offers but haven't committed yet and discussions are going on. I am looking forward for better opportunities in other languages too". signs off Askar.

"Holy Shit" which is being produced by Suresh Kumar T under the banner of Malavika Cine creations would reach theatres in the third week of May.