Rokiya Adam's début rêveur in tinseltown

Rokiya Adam, the new found actress in malayalam is on cloud nine after making her dream debut in tinseltown with 'Bunty Chor', an upcoming movie directed by debutant Mathews Abraham. In an exclusive talk with SpiderKerala, Rokiya shares her dreams and experience acting in the movie. The movie tells the tale of the high tech thief Devender Singh popularly known as Bunty Chor. Produced by Ruby Vijayans, the movie will have Nixon C George donning the title character.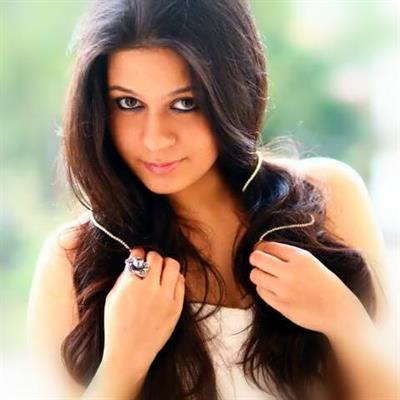 The high tech thief Bunty Chor alias Devinder Singh who had given sleepless nights for many people has now become a term of attraction for filmmakers in Kerala. Now two movies themed on the crook are under production. Among them, the movie titled 'Bunty Chor' is making waves through print, visual and internet media. While the making of 'Bunty Chor' is progressing under smooth condition, it is expected that the movie will turn the fortune of the lead actors.

New found heroine Rokiya Adam, a malayali settled in Banglore who is making her tinseltown debut with this movie, shared her dreams and acting experience with us. In an exclusive talk with SpiderKerala, Rokiya expressed her burning desire and aspirations regarding her filmy career.

When asked about her big screen debut, Rokiya was happy to speak to us. 'Yes, I am playing an important character in 'Bunty Chor', a story based on Devinder Singh who became an overnight hero in Kerala. Being my debut movie it took little time for me to adjust with the camera. But later found comfort as the cast and crew were too supportive.

Even though I carried acting in movies as a dream from my childhood, but couldn't try due to several reasons. It was through my friend, actress Srinda Ashab, I got the offer. I was impressed with the script and my character role. I am playing the role of Nisha, a junior doctor. It is a thrilling experience to work with a young team while I enjoy my role with much satisfaction." chuckles Rokiya.

While asked about any previous experience in modeling, she said "No, I don't have a prior experience with modeling. But I love to walk through the ramps. I wish to do challenging roles in future." signs off Rokiya.

The movie which revolves around the life of Bunty Chor features Nixon C George, Sreejith Vijay, Praveen Prem, Justin, Biju Pappan, DYSP Rak Kumar, Kochu Preman, Sasi Kalinga, Thesni Khan. Two new faces are also introduced through this movie.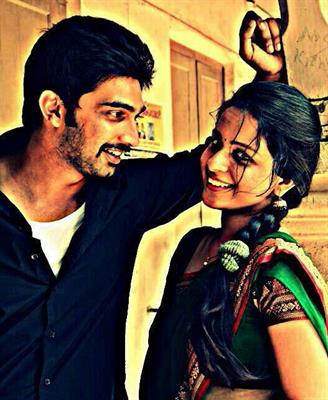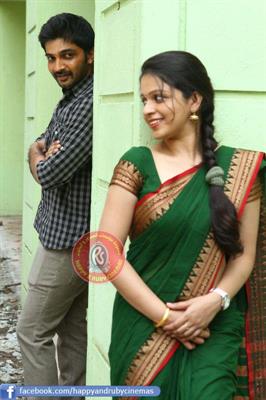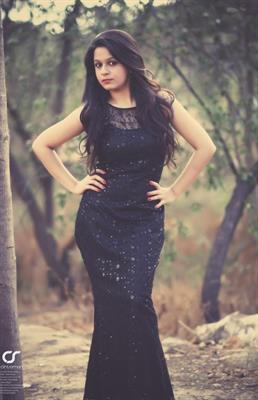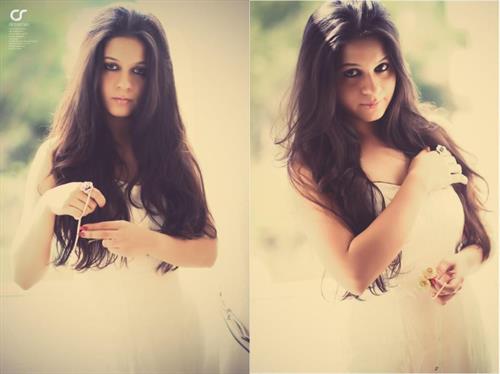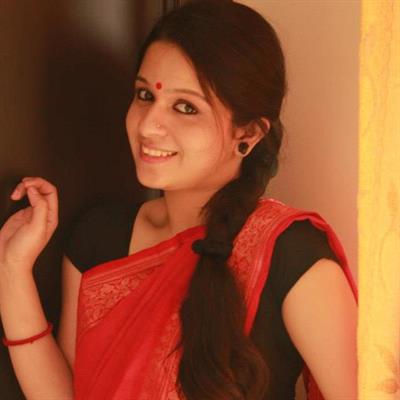 'Bunty Chor' which is made with a budget of 2 Crore is produced by Ruby Vijayans under the banner of Happy Ruby Cinema. Creamed with all essence needed for a commercial movie, the action thriller 'Bunty Chor' would be reach theatres in June. So, gear up for the brand new visual treat, offered by the team 'Bunty Chor'.