Aju, walking through the way less traveled

Aju Varghese is a young malayalam actor who known for his versatile acting style which is being presented on silver screen. Aju who made his debut in 2010 with Malarvadi Arts Club was rounded with offers which were produced under good banners. Riding high on the zenith of stardom, Aju shared his acting experience with us. In an exclusive telephone interview, the actor was happy to speak about his movies, short films and much more.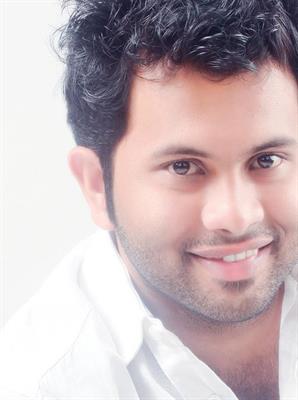 Aju Varghese might not be an actor who had been working in movies for a decade or more, but he is a wonderful artiste who has created a space in the malayalam film industry through his brilliant on screen performance. One among the four selected from more than a thousand movie adherents to do a lead character in Vineeth Sreenivasan's debut 'Malarvadi Arts Club', the young actor did not have to turn back with a number of offers followed later.

We were lucky enough to get a close talk with Aju who is now much familiar among the movie lovers. In an exclusive interview, Aju a product of Vineeth Sreenivasan's school of media studies shared his acting experience, about his movies, short films and much more. Busy with the shooting of Zachariyayude Garbhinikal, Aju opened his hearts for SpiderKerala.

Our last meeting with the actor was in the locations of 'Dr Love' in which Aju played an important role. We started the discussion asking Aju about his experience working with films. "I am happy to get associated with a handful of projects and talented directors. Starting with Vineeth Sreenivasan's 'Malarvadi Arts Club', I was blessed to work in 10 movies, 3 short films, an ad film and a handsome number of projects in production. I am looking forward for more ventures to work with reputable actors in the industry". says Aju.

Even though, Aju had got good character roles in Malarvadi Arts Club, Manikya Kallu, Sevenes, Doctor Love, Mayamohini, it was Thattathin Marayathu which got recognition and made him an established actor. "My role in Thattathin Marayathu 'Abdu' got well noticed while the movie was a blockbuster running successfully which completed a fruitful 125 days. I was truly thrilled by the overwhelming reception got from the movie enthusiasts." chuckles the actor.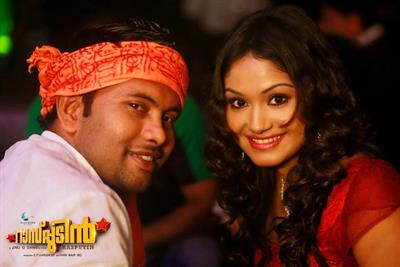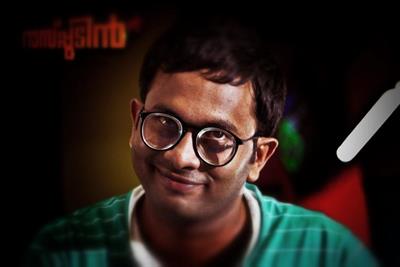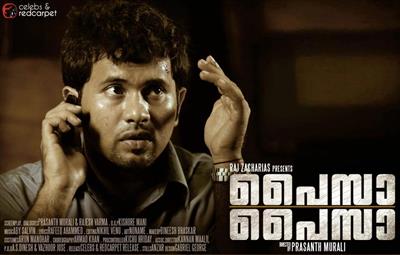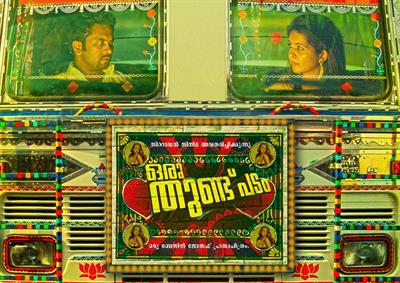 We were curious to know about the association with short films which is rarely seen among the young actors. "I do love working short films. All the three of my short films Oru Kutty Chodyam, A sweet curse and Oru Thundu Padam too was greeted by the audience. It is nice to see a long line of youngsters carrying a passion in their heart to do short films. Watch on Ganesh Raj, Anzal and Basil Joseph who do have to mettle to zoom camera on lead actors in the industry which would be possible in the near future." said Aju.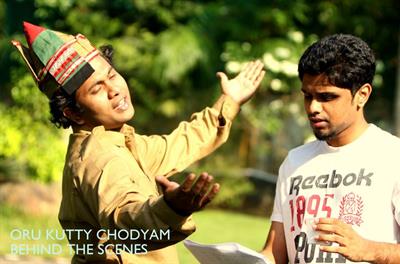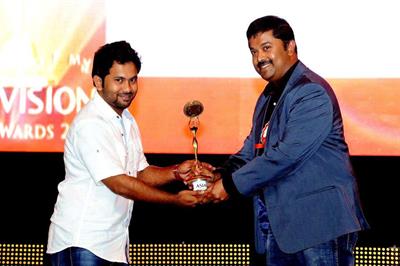 When asked about his upcoming venture Aju said "I have Rasputin, Pianist, Paisa Paisa in line for release. Currently I am doing Aneesh Anwar's Zachariyayude Garbhinikal while expecting to join Aneev Sukumar's 'One Four Three' very soon. signs off Aju.

Talking with Aju is as like a boy next door or a person who had been very close to your heart for many years. Aju starrer 'Bharya Athra Pora' was released on 3rd May getting good response from the theatres. We hope this versatile actor would reach more heights with more ventures under better production companies.