Sreekala Sasidharan Malayalam Actress - Profile and Biography

Malayalam actress Sreekala Sasidharan's profile and biography is given below. She is the same beautiful, typical Keralite girl you have seen in the Malayalam mega serials "Ente Manasaputri" and "Amma". She is better know as 'Sophie' among her fans. Don't you want to know about her personal life and other events in her life. Go on and read the below article, you will get to know more about her.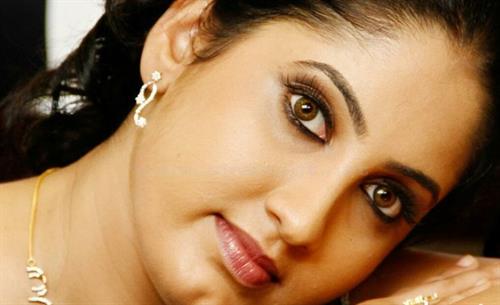 Personal Life

Sreekala Sasidharan or Sreekala Vipin, the beautiful, young, talented actress hails from Cherukunnu of Kannur district, Kerala, India. She is a trained classical dancer and is a Kalathilakam winner too. She being the Kalathilakam was a turning point in her life as she was noticed and was called to host a music show "Priya Geethangal", in a local Kannur channel. Sreekala always had a next door girl look and that made her the favorite of family audiences.

Sreekala Sasidharan has a elder sister. The actress is married to Vipin Kuttikkara, an IT Engineer in Pune. Their marriage took place in a simple manner at the presence of their family members at Annapoornaeswari temple, Cherukunnam, Kannur. The couple is blessed with a baby boy on 16th January 2013. Now she is enjoying the early stages of motherhood and is still continuing acting as well.


Career Life

The actress Sreekala, became so popular through TV serials, especially the Asianet mega serial "Ente Manasaputri". She appeared as 'Sophie' in this serial, a girl with lot of patience. Her sufferings in the serial made her viewers favorite character. Sreekala was able to put forward great performance as Sophie and thus she conquered the hearts of millions. Further she has acted as 'Marina' in another Asianet serial "Amma Manasu". She even got a role in the Hindu devotional serial "Sree Mahabhagavatam" telecasted in Asianet. In this serial Sreekala gave life to the character 'Rukmini'.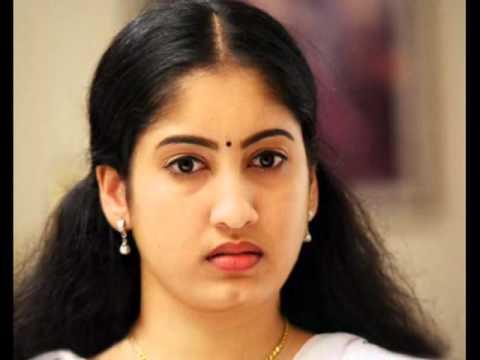 'Orma' in Asianet, 'Suryakanthi' in Kairali TV, 'Krishna Kripa Sagaram' in Amrita TV, 'Kayamkulam Kochunni' in Surya TV, 'Ulladakkom' in Amrita TV, 'Kaana Kinavu' in Surya TV, 'Veendum Jwalayayi' in Doordarshan, 'Vellankanni Mathavu' in Surya TV, 'Meera' in Asianet and so on are some of her other Malayalam serials. In the serial "Kayamkulam Kochunni", Sreekala appeared as a Muslim girl, 'Nabisu'. Apart from the Malayalam serials, Sreekala is acting for a Tamil serial "Aval" telecasted in Star Vijay. In this serial, her character's name is 'Shalini'.

After the serial "Ente Manasaputri", Sreekala Sasdidharan got a strong entry through another Asianet serial "Amma". In this serial she appears as 'Lekshmi', wife of Sarath (Sarath Das). Lekshmi, who has lost her elder daughter is actually a central character in this serial. Sreekala is brilliantly performing as a mother and again she was able to win the heart of the audience. Sreekala was pregnant while doing the project "Amma", but she rejoined the shoot even after her pregnancy, this shows her dedication towards her work.

Film industry was also not very far away from Sreekala Sasidharan. Even though she did not get any lead roles or character oriented roles so far, she did make us feel her presence in films through cameo appearance or through special appearances. In the Malayalam film "Ennittum", released in 2004, Sreekala made a cameo appearance. The 2007 film "Rathri Mazha", directed by Lenin Rajendran; the 2010 film "Kaaryasthan", directed by Thomson K. Thomas and the 2011 historical film "Urumi", directed by Santosh Sivan are few Malayalam movies in which Sreekala has made a special appearance.