Aishwarya Devan Malayalam Actress - Profile, Biography and Upcoming Movies

Aishwarya Devan Malayalam actress profile, biography and a list of her upcoming movies are given below. She made her debut in Mollywood through the Prithviraj film "Simhasanam" and has later acted with Mohanlal, Bala, Jayasurya etc. Read the below article to know more about this promising actress.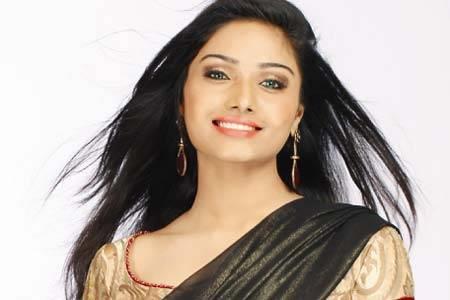 Early Life of Aishwarya Devan

Aishwarya Devan, the emerging South Indian Actress hails from Bangalore. She was born to S. Devan and Sheeja Devan. Her father hails from Bangalore and her mother is a native of Shornur of Palakkad district, Kerala, India. Aishwarya who has entered the large world of films and movies through a Tamil film has so far acted in Tamil, Telugu, Kannada and Malayalam films. Her entry into large screen dates back to the year 2012.

Aishwarya, even though has not got any blockbuster movies, was lucky enough to work with superstar Mohanlal, emerging star Prithviraj, and to be a part of the first film directed by actor Bala and also in a Shaji Kailas film written and directed by him. There is a long way for this lucky actress to go.


Career Life of Aishwarya Devan

Malayalam movie industry has produced a lot of great artists. Many youngsters have made their debut through a Malayalam film and have later become great artists. Here a Malayali, Aishwarya Devan is making her debut through a Tamil film.

Aishwarya Devan who was active in a social networking site, Facebook has posted many of her photos there. Two of the directors, Gautam Patnaik and Deepan who noticed one of her picture, had called her for films. It was director Gautam Patnaik who gave her a role in his film "Yuvan". It was the debut movie of Aishwarya Devan. In this Tamil movie, she was given the role of 'Geetha'. However the film was not at all a success. Director Deepan has introduced Aishwarya to his co-worker and director Shaji Kailas.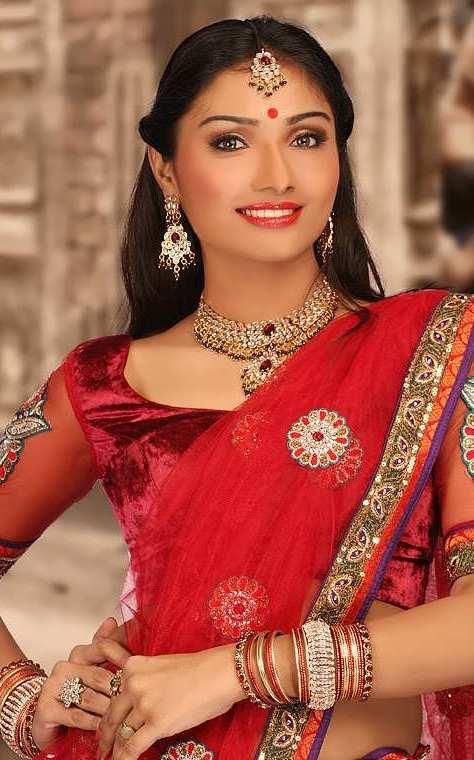 In 2012, itself Aishwarya Devan had made her debut in Telugu as well through the movie "Keratam". In this movie also, her character's name was 'Geetha'. In the same year, the renowned director Shaji Kailas also has called her for his then upcoming project "Simhasanam". In this movie, she got a role opposite to the emerging actor Pritviraj Sukumaran. The script of this movie was written by Shaji Kailas himself along with direction for the second time after the movie "Ellam Avan Seyal" where he has done both direction and script writing. On the whole the movie was quite a profitable one at the box office.

Further in the same year, Aishwarya Devan was lucky enough to be a part of the movie "The Hit List", the first venture of actor Bala as a director. The film was produced and written by Bala himself. The movie was simultaneously made in both Kannada and in Malayalam. In Malayalam Aishwarya Devan played the lead role opposite Bala, who appeared as 'Vikram Rathore'. In the Kannada version Dhruv and Aishwarya Devan played the male and female lead roles respectively. Thus through a Bala film, Aishwarya Devan made her debut in Kannada as well.

Then Aishwarya became a part of the 2012 Major Ravi film "Karmayodha", starring Mohanlal, Murali Sharma, Saikumar, Mukesh, Bineesh Kodiyeri, Rajeev Pillai, Asha Sharath and Aishwarya Devan. However the movie was an average one. Aishwarya then appeared in the Tamil thriller film "Chennaiyil Oru Naal", directed by Shaheed Kader. It was her last release in the year 2012. Aishwarya who appeared as 'Jennifer Mary Tony' in this film was a supporting character.

In the year 2013, her first release was "Thank You", directed by V. K. Prakash. Jayasurya and Honey Rose appears in the lead role where Aishwarya Devan got a supporting role. It is a prominent role with the character named 'Shruthi', a journalist. She has done her best and had received positive reviews.


Upcoming movies of Aishwarya Devan

Aishwarya Devan, who has shown her talents in Malayalam, Tamil, Telugu and Kannada film industry has few movies on her way. She has committed a Tamil film "Kandupidi Kandupidi", directed by Ramsubbaraman and a Malayalam film "Red Carpet", directed by Senthil. Aishwarya will appear as an actress in the movie 'Red Carpet' where as she appears as a young bride in the movie 'Kandupidi Kandupidi'.

The Tamil film 'Kandupidi Kandupidi' is produced by Kalki Yuva and Samusivaraaj. The film features Murali and Aishwarya Devan in the lead roles with Seeman playing a prominent role as inspector Pugazh Maran. The entire film is about what happens in a marriage hall. Mynaa fame Sukumar is the cinematographer of the movie. Kalki Yuva gave life to the songs penned by Snehan. The story, screenplay, dialogue and direction are by Ramsubbaraman.

Aishwarya Devan is all set to do the Tamil remake of the Malayalam hit film "Traffic". She is given the role, Rome did in the Malayalam version. About her role in this movie, Aishwarya says "The character that I play is quite strong, self-willed and brave". The film under the direction of Shahid Khader will have Radhikaa, Sarath Kumar, Nasser, Prakash Raj and Remya Nambeesan in the crew list. Let's wait for her upcoming releases and see what she has new for the audience.