Avanthika Mohan Malayalam Actress - Profile and Biography

Avanthika Mohan, Malayalam actress profile and biography is given below. She is a model turned actress who has acted in couple of Malayalam films and in a Tamil film. Her debut movie was "Yakshi – Faithfully Yours". In most of her projects she had a wonderful time working with young and fresh team. Read the below article to know about her upcoming releases and about her personal life.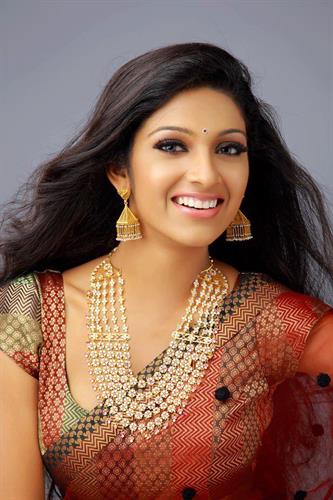 Personal Life

Avanthika Mohan was born to Malayali parents settled in Dubai. She was born on 18th June 1990 in Kozhikode, Kerala and was bought up in Dubai, U.A.E. After completing her schooling she has acquired her graduation in Commerce (Bachelor of Commerc). Then she flew back to Kerala and started modelling. She was a trained dancer who always admired of becoming a great dancer. She never had acting in her mind.

Avanthika, the young beautiful girl entered into the world of modelling and that got clicked. Thus she entered the huge and fascinating world of screens as well. She won the Miss Malabar 2011 crown and after that many offers came her way. She couldn't say no to it as by then she started to have a liking towards acting. Being a model, she has done many commercial ads and has done couple of ramp shows as well.


Career Life

Avantika Mohan entered the film industry in the year 2012, after being crowned as Miss Malabar 2011. She had many projects in her hand but she prefers to take up projects in her mother tongue itself. Her debut movie was the fantasy romance film, "Yakshi – Faithfully Yours", directed by debutant director Abhiram Suresh Unnithan, son of veteran Malayalam director Suresh Unnithan. The film had many new faces, this helped Avanthika a lot. In an interview, she has mentioned that it was fun to work with a young energy packed team. Avanthika played the female lead role in this movie.

Avanthika Mohan then took up yet another Malayalam movie "8:20", directed by debutant director Syaam Mohan . The movie is all about what happens at that particular time of a day. The dance scenes in this movie is awesome and Avanthika, being a trained dancer did not face any difficult during such scenes. Her other Malayalam projects are "Mr. Bean" and "Crocodile Love Story". In the movie "Mr. Bean", directed by Reji Paul, she plays the female lead role. Avanthika Mohan appears as the lady love of Divya Darshan. In this movie also, she will have to face a young team and is actually thrilled to work with Maanav and Irfan Khan. The film "Mr. Bean", tells the story of four friends who are always in financial trouble.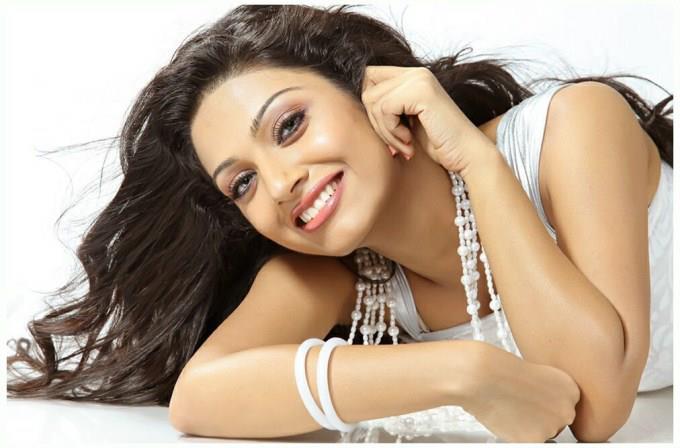 In the movie "Crocodile Love Story", directed by Anoop Ramesh, Praveen Prem and Avanthika Mohan plays the male and female lead roles respectively. It is a romantic comedy film which is yet to reach theaters. In this movie, Avanthika appears as 'Nithya', the only daughter of bank manager Narayanan Namboothiri (Ashokan). Nitya has completed her M-tech and is working in a private IT firm along with her friend Gayathri (Maya Viswanath). Another character, 'Kiran' (Praveen Prem), son of retired Government staff Parameswaran (R. K. Thayyil) is working in a hardware firm after completing his B.Tech. Nitya and Kiran are childhood friends who meets up again after a long time and eventually they fall in love. The twist in the movie starts thereafter. From the reports received so far, we can conclude that Avanthika Mohan has put forward stunning performances as Nitya.

Avanthika Mohan being a native of Kerala, thought of doing films in her mother tongue only but she had to change that decision of her's when she got a really good offer from Kollywood. Yes, like many actress, Avanthika has also joined the unit in K-town. Her Tamil debut is named "Sakradasai". Hopefully this venture will be a turning point in her career life. She is indeed a lucky actress who has got four lead roles in a year's time. This itself throws light into her talents and capabilities as an actress. Let's wish this promising actress all success in her future endeavors.