Soja Jolly Malayalam Actress - Profile, Biography and Upcoming Movies

Soja Jolly, Malayalam actress profile, biography and upcoming movies are given below. She is a VJ turned actress who is getting busy with Malayalam films these days. Her debut movie was "Matinee". The actress like to do more of dance oriented roles as her real passion lies there. Read the below article to know more about this determined young actress.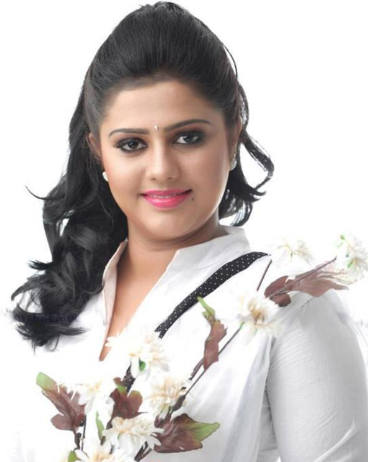 Personal Life

Soja Jolly, the VJ turned actress, hails from central part of Kerala, India. She is a trained dancer and a punctual student who is currently acquiring a graduation in Computer Science from Prajyoti Niketan College, Thrissur. She has two younger siblings. Soja is an obedient daughter as well, there is one reason for me to say this. In an interview, she has said that it was her father who wanted her to be an actress and she obeyed him, other than that she was not very much obsessed with it.

Soja Jolly is familiar to family audience in Kerala even before she became an actress. All thanks goes to Kairali TV. She was an anchor for more than four years in Kairali WE Tv's 'Dew Drops'. Soja's passion was dance, it would be right to say that dance is everything for her. She has started learning dance at a very young age and has learned different types of classical and contemporary dance forms. She is a very talented Kathakali artist and has won the Kalathilakam title consecutively for four years. Now she is preparing herself to learn Karate.


Career Life

Soja Jolly, the young girl made her debut through the 2012 Malayalam film "Matinee", directed by Aneesh Upasana. It was a romantic film starring Maqbool Salmaan and Mythili in the lead roles. Soja was given a prominent supporting role in this movie. Her dancing skills have helped her a lot to put forward marking performances. The best part about it is that, Soja was able to make an impressive appearance throughout the song "Malabarin Thaalamai...", which was the hit song of the movie. It really made her noticed by the viewers.

In an interview about her first movie and its shoot, Soja says that she was too nervous in the beginning but the director and the entire team behind the project was too supportive and they helped her a lot. Her first shot was a dance sequence, for a girl whom dance is her life blood, this will be more than enough to boost up her self confidence and to calm down her.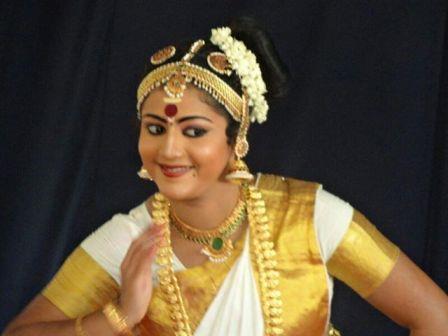 After the movie "Matinee", Soja Jolly was seen in the 2013 movie "SIM" (Sorry I am Mad), directed by Diphan. The film had Ann Augustine, Deepak and Manikandan in the lead roles. Soja got a powerful character in this movie, which she did quite well. Her third release was a Dileep film "Sound Thoma", directed by Vysakh. Namitha Pramod and Dileep appears in the female and male lead roles respectively. In this movie too, Soja got a prominent role. All these fetched her many more offers.

After these movies, the young actress has committed yet another Malayalam project "Koottathil Oral", directed by K Padmakumar. In this movie, Soja will give life to the character 'Vismaya', a very bold girl. Vismaya is a young poet and an activist who is very much attached to her father. The relationship between the father and daughter has an important role to play in this movie. Here too Soja is blessed with a powerful character. As an anchor, she has got the support of family audiences, now these back to back assignments of her's will help her to win the heart of all the Malayali viewers.

Another upcoming movie of Soja Jolly is "Kanchi", directed by Krishna Kumar. In this movie she will be paired opposite Shine Tom Chacko. Another peculiarity of this movie is that Indrajith Sukumaran and Muraly Gopi are teaming up for this project after their successful venture "Left Right Left". This movie will be an entertaining thriller which is set in a village in Palakkad. It has a unique thread which potrays the story of the village as well as that of a gun. Hopefully this film will be a success and it will give Soja Jolly a real break.

Soja Jolly, an accomplished Kathakali actress has taken up acting, which keeps her busy and engaged. She has a handful of movies in her kitty but she finds it really difficult to balance it along with her studies. Even though now she is a known actress, the attendance policy in her college is very strict and that is applicable to each and every student. This stops her from taking up more roles at a time. Moreover Soja, the dancer, prefers dance related roles and loves to be a part of good films rather than playing the number game. Let's wait for her upcoming releases. May be these movie will mark her destiny.