Nazreen Nazar Malayalam Actress - Profile and Biography

Nazreen Nazar, Malayalam actress profile and biography is given below. She is an upcoming talent who became familiar to the Malayali audience through the Rajasenan movie "72 Model". Read the below article to know more about this actress.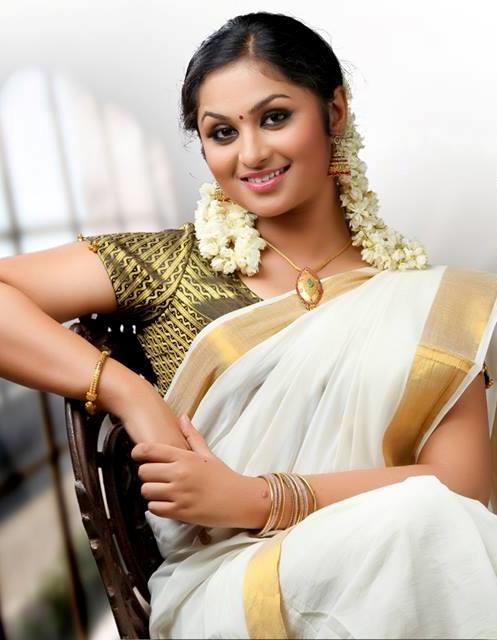 Personal Life of Nazreen Nazar

Nazreen Nazar was born on 6th April 1993 (20 Yrs). She hails from Ernakulam district of Kerala, India. She is a smart and beautiful girl who made an entry into the large world of screens in the year 2012. Nazreen is a graduate who spends her leisure time by watching television programs, listening to music and by reading books.


Career Life of Nazreen Nazar

Nazreen Nazar, a girl from a Muslim family, entered the film industry in the year 2012. She made her debut through the Malayalam movie "Orkut Oru Ormakoot", directed by debutant duo of Manoj - Vinod. The film had a bunch of newcomers among which many of them were star kids. Rima Kallingal played the female lead role in this movie. It was an amazing film in which Nazreen got a supporting role as 'Indu'. Indu is a village girl and is the cousin of Sooraj (Anu Mohan, grandson of actor Kottarakkara Sreedharan Nair). Even though the movie couldn't do wonders at the box office, Nazreen and almost all the artists have done a fantastic job.

After the release of this movie, Nazreen Nazar became noticed by the people around. She got lot of positive reviews from in and out the state. What made her more exciting was after the movie release, she was called for an inaugural function. For a newly acted girl that was a real surprise. After a week's time, the young girl got another surprise too. She was called as the chief guest at Jaamiya CBSE School, Perumbavoor for their 29th anniversary function. The warm welcome she got there along with band and colorful lights was a real gift to her and that made this young lady very much happy.

Yes, Nazreen is getting popular with her first movie itself. She is enjoying the credits associated with it. After the movie "Orkut Oru Ormakoot", Nazreen Nazar appeared in the movie "Money Back Policy", directed by Jayaraj Vijay. But she became quite famous among the Malyalai viewers through her next release, "72 Model", written and directed by renowned director Rajasenan. It is a family drama with lot of comedy scenes in it. A 72 model ambassador car is the protagonist of the movie. Veteran actor Madhu, Vijayaraghavan, Sreejith Vijay, Soniya Das etc played the major roles in this movie. Nazreen Nazar was also given a powerful character. Her character is named 'Janaki', the entry of whom will create a twist in the story. Nazreen was able to put forward outstanding performances as Janaki. She did get lot of appreciations and positive feedback from in and out the state. The young girl is now growing and is becoming familiar to each and every Malayali eyes.

The movie "72 Model" released in 2013, was produced by J Sarathchandran Nair under the banner of Chand Creations. The sound tracks in this movie was composed by the great music director M Jayachandran. On the whole, Nazreen Nazar was lucky enough to work with a great crew and surely she did learn a lot from them. Even though this movie too was not a great success, Nazreen Nazar was able to conquer the hearts of millions, this will pave her way to greater heights.