Why aswagandha is used in Kerala herbal medicines?

At present, you can find a stunning range of products online with aswagandha as the key ingredient. What is the importance of using this herbal cure? We are going to answer this question here. Today, it is a common herbal ingredient used to promote digestion, enhance memory and improve blood circulation.


How can aswagandha promote good health? This question is quite common among new users of aswagandha. Let's see here why aswagandha is used in Kerala herbal medicines. Aswagandha is scientifically termed as withania somnifera. Today, you can easily get this herbal cure from super markets and online stores. It is blessed with a wonderful range of health benefits. Improving blood circulation is one of the main health advantages of aswagandha. It acts internally and promotes blood circulation. Hence people in search of a safe cure to promote their blood circulation can make use of withania somnifera in their daily diet.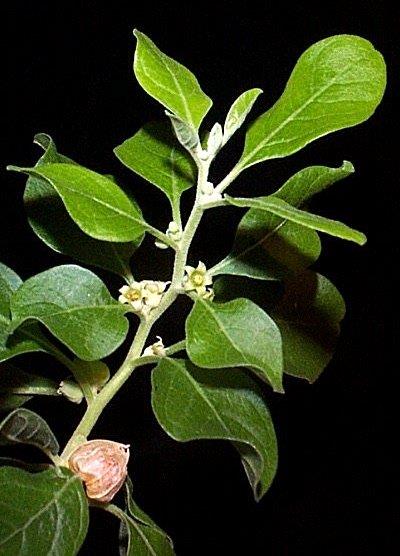 Tiredness, well known as fatigue is a common health issue reported in today's lifestyle. Aswagandha is one of the best recommended cures for this health issue. Fatigue can be formed as a cause of both physical and mental health issues. Over work, stress and nutritional deficiency are some of the main factors that contribute aswagandha. If you are in search of a safe cure for treating tiredness, feel free to include this herbal remedy in daily diet.

How does aswagandha work to prevent tiredness? This question is quite prominent among users. Actually, this herbal medicine works by supplying enough quantity of nutrients to body cells. Improving the immunity health of body is another main advantage of using this herbal cure.

Low immunity health can give rise to many health risks in future life. Tuberculosis, underweight and allergies are some of the main health risks reported due to low immunity health. You can prevent this health risk by including aswagandha in daily diet.

Today, you can different forms of aswagandha from market. Powder, extract and capsules are some of the common forms of aswagandha available from market. As already said earlier, aswagandha is a natural promoter of your body energy level. All in search of a natural cure for tiredness can use this particular herbal medicine from store.

Reducing stress level is another main benefit of adding aswagandha in daily diet. Increased stress level can give rise to many health risks like depression and anxiety. Daily inclusion of aswagandha in diet schedule can calm down your nerve cells naturally. It acts on nerve cells and promotes health benefits like relaxation and enhanced blood circulation.

Health risks like low immunity health, allergic reactions and underweight troubles can be minimized with the help of aswagandha. Is there any side effect by using withania somnifera daily? This is another common query heard from people. Actually, withania somnifera can be used for any long period of time. It ensures utmost safety on people under all age groups. To achieve the best health benefit, try to use it with cow's milk.

Aswagandha rejuvenates your body cells and make you feel healthy. Improved cognitive power is another health benefit of using aswagandha. Those people in search of the best herbal cure for improved cognitive power can make use of aswagandha. You can suggest aswagandha to all in search of a safe cure for stress, depression and tiredness. For the best result, try to consume it directly with milk.