Upcoming malayalam channels in 2014: Changing the phase of journalism

Which are the upcoming malayalam channels in 2014? Can anyone say the list of upcoming malayalam TV channels in 2014? These are some of the questions asked by the common people. For the knowledge of those who seek the names of the upcoming channels, here is the complete information about the new television channels to be launched in 2014.


If you are a youngster living in your 30's, you might not have forgotten the days spend before the television channel. From only one TV channel to entertain, we talk about 1000's of channels ready to give you hours of entertainment. Added to the 20 plus regional channels focusing on the niche news and entertainment are currently offered, a couple more are gearing up to get launched in 2014.

Even though, we have a plenty of channels, new channels flavoured with maximum fun are truly welcomed by the malayali audience. After TV New got its official launch on 14th July, few channels are waiting for their days to get aired.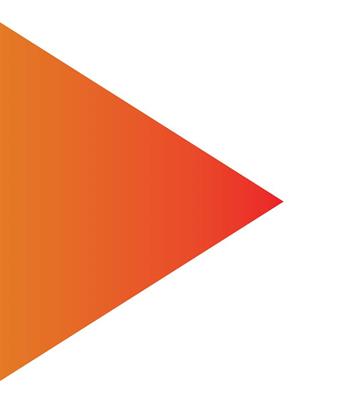 The upcoming channels which are currently under discussion are 'Janam TV', a channel with a nationalistic outlook and 'Sakhi TV' aiming to empower women. As the vision of both the channels is to maximize human empowerment, positive results can be expected. Now let us know in deep about Janam TV and Sakhi TV, its vision and launch dates.


Janam TV

With an aspiration to play an important role in educating the public need of rational and patriotic thinking, the idea of Janam TV was formulated few years ago. From a budding stage, the channel has grown up to a matured phase with all things set to start telecasting. Expecting to bring positive changes in the nation, Janam TV will telecast a wide range of programes including politics, business and entertainment. Keeping a dedicated eye for unbiased reporting and investigative journalism, the channel will be officially launched in October 2014.

As the next couple of decades are foreseen as an era of acceleration in Malayalam TV industry, Janam TV too wishes to take the advantage over the overseas market, especially the gulf market. With a vibrant team of youngsters, Janam TV is aims to create its own space with innovative programs for all generation people. Other than being the mouthpiece of a political party, Janam TV wishes to deliver news and views in a neutral stance. The channel with technical excellence, good infrastructure, strong and aggressive marketing and well packaged content will undeniably emerge as an effective tool in renovating the Kerala society.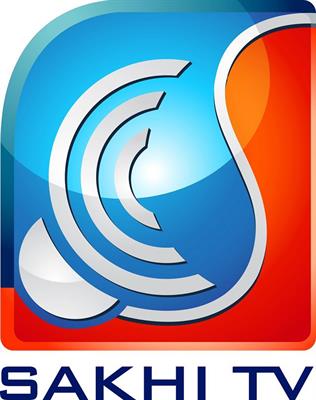 Sakhi TV

The initiative to start a channel for the women community should be well appreciated. Bring the brain child of the group of enthusiastic and inspiring leaders, Sakhi TV aims to transform and empower the women of India and across the globe. A cluster of women who have achieved the impossible in a short span of time came together to deliver the best for the women community.

Excelled in various fields, these women have contributed their part by pooling their resources to translate an outstanding idea into reality. Under the great leadership, Sakhi aims to attract the finest talent and become a successful production house and media network.

Sakhi would develop programmes, events and conduct public services through women's forums to safeguard the interests of women. It's vision is to advocate women for their empowerment and economic security for themselves and their families. Promotion of education and quality environment for better living is also visualized. Sakhi TV will get an official launch on 17th August 2014.