Prayaga Rose Martin: Enjoying the real spirit of stardom

Prayaga Rose Martin tamil actress, who hails from Kochi, Kerala is on cloud nine after getting casted in Mysskin's 'Pisasu'. With her debut film Pisasu all set to release during the mid-December 2014, Prayaga Rose Martin is excited about her career. Being familiar with the camera right from her childhood, Prayaga did baby commercials and print ads during the early years. Read more to know about the Kerala born malayali actress Prayaga Rose Martin.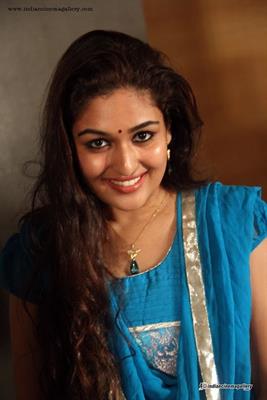 The name Prayaga which means 'place of offerings' is the former name of Allahabad city. The name is considered to be the 'rive of love' as its position is at the union of the Ganges, Yamuna and mythological Sarasvati rivers.

Actress Prayaga Rose Martin's mother might have foreseen the growth of her daughter and decided to gift her the name 'Prayaga' which is bounded with love. The highly potential model cum actress from Kochi made her acting debut with Mysskin's 'Pisasu' which is all set to release during the mid-December.

18 year old Prayaga who hails from the metro city has been much familiar with the camera right from her childhood by doing baby commercials and print ads. Being inclined to art, her entry into the film industry was a natural progression. As she wished to do things out of the box, opportunities came her way. The young actress took firm decision to carry own signature and work within the limits set by her.

After taking a break from the world of commercials and modelling, Prayaga took a break for studies, but continued participating in the extracurricular activities conducted at her school. While going into the roots, her grandfather was a producer and has cashed for few malayalam movies.

Prayaga wishes to give credit to so many people in the industry who have inspired her. She feels positive about every single human being ever met in her life journey. She attributed her success in the showbiz to Mysskin, the maker of Pisasu. Prayaga was spotted on a jewellery adverstisement and was casted as the female protagonist in the paranormal thriller. She learnt Mohinattam under the guidance of renounced dancer Kalamandalam Kshemavati which truly has benefited her in acting.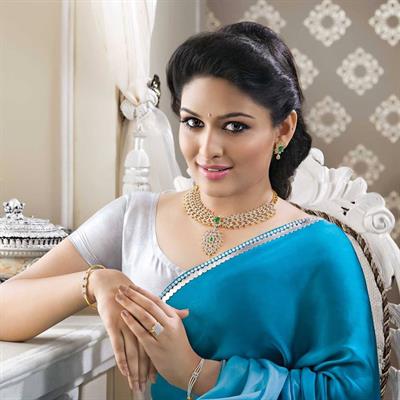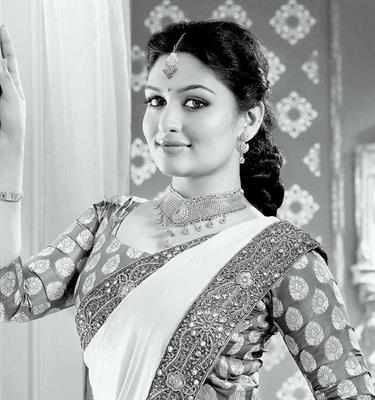 Currently pursuing her first year graduation at St Teresa's College, Prayaga is well supported by her parents who have imbibed the basic values including giving respect to other and follow a moral life.