Important Things to Know about NRI Banking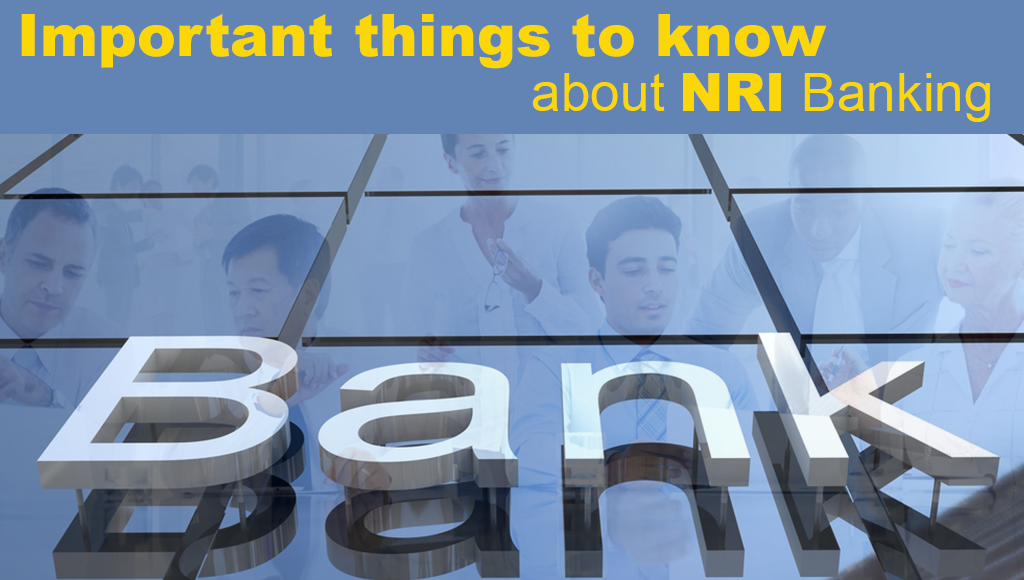 This article helps you to know about the major things should everyone aware of nri banking. Also, get more details about the important of having an NRI bank account in South Indian Bank.


The resource has not been reviewed by Editors yet. Readers are advised to use their best judgement before accessing this resource.
This resource will be reviewed shortly.
If you think this resource contain inappropriate content, please report to
webmaster
.
The NRI Banking Services are one of those services of the country's service sector that are compelled to be restricted and super-inflexible owing to various reasons. The inability of the NRI Bank Account holder to be present at all times for various formalities and confirmations being the foremost one; there are a lot of other reasons as well. The fraudulent paperwork, illegal means of money hoarding, smuggling, and lots of other relatives of the crimes related to money have compelled the banks to come out with rigid policies for NRI Banking.

But still, the digital revolution of the banking sector allowed for more room in the NRI Banking and nowadays there are a number of banks that offer a wide range of services for the NRIs. The best one among all of them is the South Indian Bank.


What makes the South Indian Bank the best??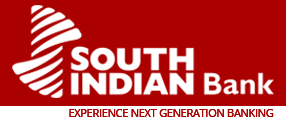 Highly flexible and customer oriented bank policies


Savings accounts of three types – NRO, NRE and Foreign Deposits


NRI Loans


NRI Insurance Policies


Online Banking with easy and flexible money transfers


Online opening of NRI Bank Account


Very less paperwork


No need of being physically present at all times


Loans of different types that come with attractive prepayment policies and longer tenures


Policies that allow the NRIs to bank seamlessly without any anxiety

Now, let us understand a few important things regarding the NRI banking that will help you to understand how important all the above-mentioned characteristics are; especially if you are an NRI.


Savings Account that can be opened ONLINE

The major drawback of NRI Banking Services offered at various banks is that the account holder is to be physically present while opening the account and completing all kinds of formalities for the same. Sometimes, the NRIs are not able to come and need an account urgently. In such conditions, it is very beneficial to have a bank that offers these services for the NRI Bank Account online and does not have rigid policies.


Paperwork that can be VERY DAUNTING

Another factor to consider while opening an NRI Bank Account is the paperwork. The banks have a huge mountain of paperwork that needs to be done in order to start the NRI Banking. There are proofs of residence in foreign, source of income, employer's certificate, rent agreement, salary slips, passport and visa copies, documents from the embassy, proof of being an Indian resident, residence proof in India, Identity proof such as UID and what not..!!

Apart from that, if you wish to take some loan, the process becomes even more embroiling. Hence, it is highly important to check out the kind of paperwork that needs to be done before you start banking with any bank.


Types of Services

Earlier the banking used to be very simple with a very few services to be done such as deposition of the money, withdrawal, and transfers. Then came the digital age where everyone is completing the transactions without even going to the bank. In fact, the customers have not even seen the face of the bank and do banking with it regularly. Therefore, the service portfolio is huge these days. NRI Banking Services should not only include the customer-friendly policies that are limited to the basic operations. They should also comprise services that make loans, insurance, huge sum deposits, and withdrawals etc easy and fast.


Customer Care

Needless to say, the major driving force behind every type of relation in the field of service sector depends on the efficiency and diligence of its Customer Care Department. A good bank with best NRI Banking Service portfolio will be surely backed up by a strong and highly professional customer care department.

Well, these are some of the most important things one should look out for while opening an NRI Bank Account with any bank. And after reading them, one can see why the South Indian Bank is the best bank for NRI Banking.