Why It Is Mandatory To Have An NRE/NRO Bank Account For An NRI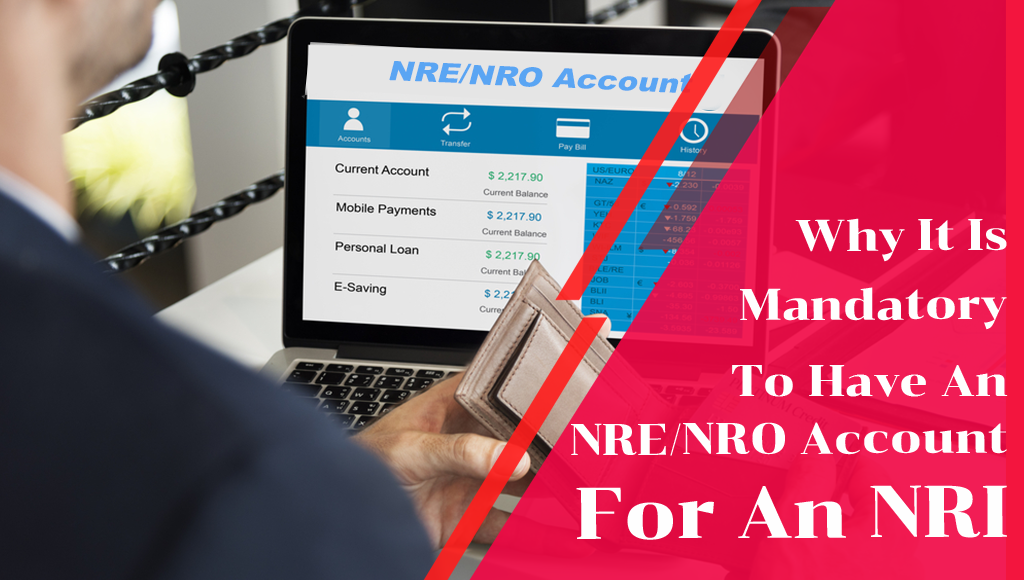 This article helps to know why you should open an NRE/NRO account and the major benefits of having an NRI/NRE/NRO Bank Account at South Indian Bank.


The resource has not been reviewed by Editors yet. Readers are advised to use their best judgement before accessing this resource.
This resource will be reviewed shortly.
If you think this resource contain inappropriate content, please report to
webmaster
.
If you are an Indian resident and have recently moved to another country, you must be wondering whether you should be using your present bank account or opening an NRI account. You may also want to know why you should an open an NRE orNRO bank account in India and whether it is mandatory do that. Read on to know more about this.

The moment there is a change in your residential status, many rules and regulations become applicable to you. The status of your bank account and the properties in your name also change. Most people often ignore such things and they become illegal in eyes of the law and attract penalties. The basic changes pertain to your savings bank account and investments such as Public Provident Fund (PPF).


NRI's Bank Account in India:


Actually, an NRI is mandatorily required to open an NRI bank account in India to get more benefits. However, the Foreign Exchange Management Act (FEMA) stipulates that you convert your resident bank account to an NRO Rupee saving account. You become an NRI if you stay outside the country for over 182 days during the previous financial year and lose some of the privileges enjoyed by a resident Indian.


NRE/NRO Bank Account:


As an NRI, you can only open an NRE, NRO, RFC, or FCNR account and should aware of the difference between NRI, NRE, NRO Bank Accounts You are not allowed to operate either a resident current account or savings account. If you happen to have a savings account with any of the public/private sector banks or a co-operative bank, you must inform the bank and request that your savings account be converted into an NRO saving account. Alternatively, you can close your resident bank account if you don't want an NRO account because you are not earning any income in India. These days it is easy to open NRO account online.

Most individuals make the mistake of continuing to operate their resident savings account. It is illegal to do that. As an NRI, all the income that you receive in India such as returns on investments, rentals from a property, and pension has to be credited to this account. Moreover, payments towards insurance premiums and EMIs on loans availed in India have to be made through your NRO account.


Why South Indian Bank is Best to open NRE/NRO Bank Account in India: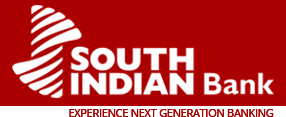 If you want to change your bank, then you can close your current resident savings account and open a new NRO account in South Indian Bank. Funds from the NRO accounts can now be repatriated, subject to a limit of $1million, under the condition that a certificate has been obtained from a Chartered Accountant for the payment of applicable taxes on the income you received in India. If you want to deposit funds from overseas, you need to have an NRE account. These days it is possible even to open NRE account online. In this case, there is no set limit as far as repatriating funds back to your resident country.

The South Indian Bank which came into existence during the times of the Swadeshi Movement provides safe and efficient services to their loyal customers all over India. As of now, the Thrissur based bank operates more than 800 branches within the country. The bank offers both NRO and NRE account facilities and allows you to even open an NRO/NRE account online.

These are some of the reasons as to why you should open an NRE/NRO account. As said earlier, it is not mandatory but you will feel the need for it sooner or later. However, one thing is very clear. You cannot keep your resident bank savings account. You have to either change it into an NRO account or close it.