Housing facilities in Palakkad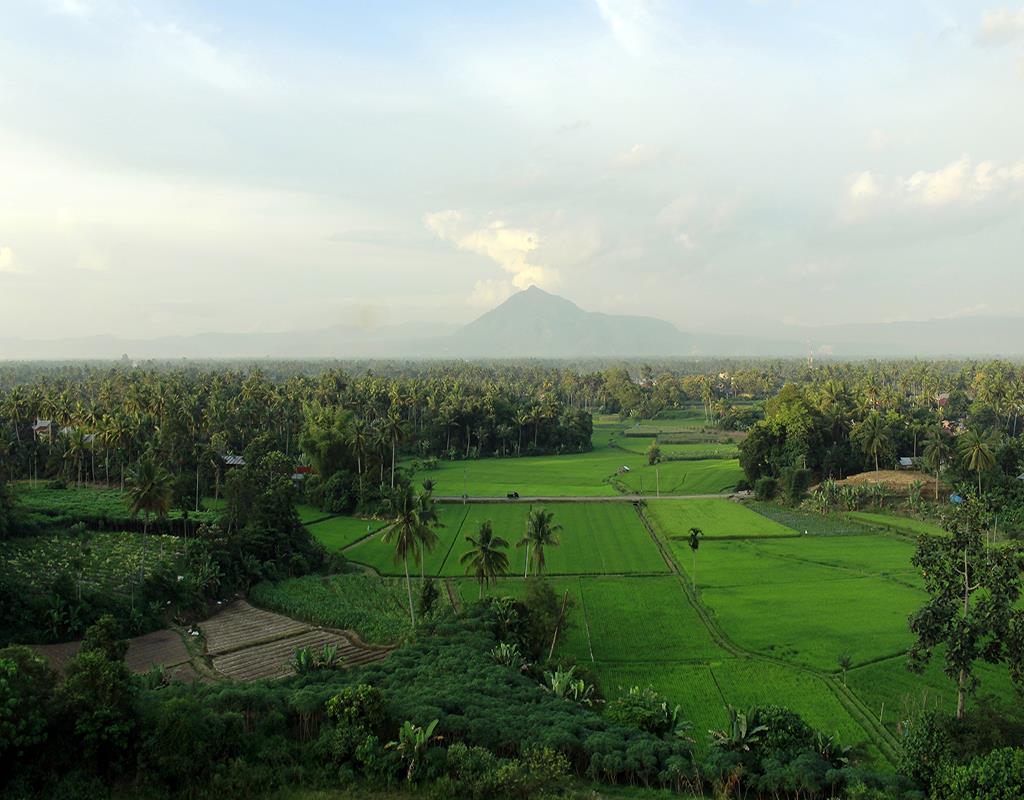 Are you looking for housing facilities in Palakkad? Continue reading to know the details


Are you looking for housing options? Do you consider Palakkad as the prime choice for your living location? Well, Palakkad is a very beautiful place in Kerala situated in the southwest of India. It shares a border with Tamil Nadu, another state in India. With an area of 1363 square kilometers and a population of 1.31 lakhs, it is an enchanting residential area. Palakkad is located 54 km away from Coimbatore and 66 km from Thrissur. This place experiences a tropical dry and wet climate throughout the air. But in the summer, you might experience terrible heat. July will be the wettest month with heavy rainfall. Despite being a rural place, it has a metropolitan area consisting of Pudussery, Marutharode, Pirayiri, and Puthupariyaram. When it comes to the housing facilities in Palakkad, you can see different kinds of building setups catering to the needs and affordability of different sections of people in society.

Houses

You can find varied kinds of houses in Palakkad. Unlike other districts in Kerala, Palakkad has a wider section of Tamil residents who prefer a different lifestyle altogether. They build and houses which suit that particular style. They are agraharam kind of houses made of brick plates. These houses are very beautiful and convenient. In Palakkad, you will also come across the traditional small Kerala style houses. They are also very beautiful and suitable for the climate conditions in Kerala. Besides these, you will come across large houses built according to contemporary and modern styles. These architecture styles incorporate the modern techniques of the building as well as exterior and interior designs.


Plots

In Palakkad, there are plots available for you. In this case, instead of buying a preexisting building, you can buy land and build your own houses. Buying land can be really expensive. By the time you complete the construction of a house of your choice, it can totally exceed your budget. This could be a problem with purchasing a plot for building houses.


Flats

Flats are the most common method of housing these days alternative to buying buildings or lands. But in this case, you are signing up for a limited space living for eternity. Your dreams of having a backyard, independent living facility, courtyard etc. will not be met in this modern method of housing. Especially in Palakkad, which is not even a metropolitan city, you have plenty of other options than buying a flat to meet your housing needs.


Villas in Palakkad

A villa originally was an ancient Roman concept. These were country houses of the upper-class roman people. Later, they became small compartments for farming compounds and sometimes were transferred to churches or monasteries. In the middle ages, upper-class Romans again adopted the villa concept and brought back class and elegance to these houses. Now, there are all kinds of villas in the modern housing concept around the world, catering to different needs of housing among the people including the suburban detached villas and urban houses. Villas are spacious and independent. They are similar to houses in a way, and flats in another way. Villas open into streets like houses. But they are separated from one another by verandas. Nobody can expand or remodel the villas on their own. But there will be gardens, pools, gym facilities etc. around adding luxury to the property whereas a house is a small property which can be independent and can be altered. Villas are more expensive than common houses generally.
Palakkad being the ultimate location for good housing as it has interstate accessibility easily along with decent climatic conditions, there are always good housing options as well. There are so many villas in Palakkad which will fulfil your housing needs. If you are a person who prefers privacy for yourself and your family and open villas are not really a good option for you, you can always go for Gated villas in Palakkad. Gated villas are more similar to a house than a normal villa. Here you have more privacy and a small courtyard which is basically a walkway toward the gate. If you think that you cannot afford a villa, there are budget villas in Palakkad available for you. The budget villas will save you from losing a wholesome amount of money on housing but at the same time, it will make your dream of owning an independent house, a reality! If you are a person, who is not looking for a budget villa, as money is no object for you, but real comfort and luxury are, then there are also luxury villas available in Palakkad which will serve you better. The luxury villas will have more number of rooms, spaciousness, other facilities and amenities you can dream for. Hence, do not hesitate to look for luxury villas in Palakkad, if you want an extravagant living option.

Now that you know about your living options in Palakkad, why waste time? It is time to buy the dream villa of yours!