Why Coaching is Important to Crack NEET?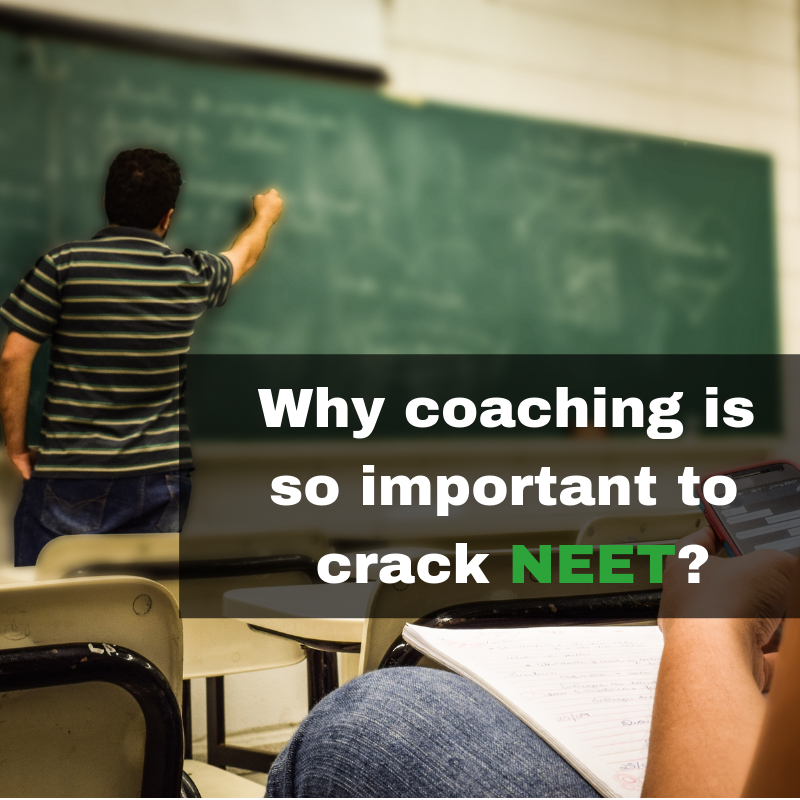 Cracking the NEET exam is not a easy thing. Read the article to know about Why coaching is important to crack NEET.


Why Coaching is Needed to Get NEET?


Are you looking to sit for the upcoming NEET exam or the National Eligibility cum Entrance Test? Then it is very important that you get yourself enrolled with a leading NEET coaching center that can help you to prepare for this examination. The NEET is a major entrance exam that can help you to get yourself admitted to a reputable medical college in any part of India. If you are looking to become a professional doctor in a chosen field or a dentist, it is very important that you sit for the NEET entrance exam and achieve a good score.

Why coaching is important to crack NEET exam? Because it is important for you to note that cracking the NEET exam is no easy feat. The questions that you will need to solve will require you to have in-depth understanding of the study material. You should also have a skill and deftness when it comes to answering complex questions that are based on the main study material. In order to achieve such proficiency with your NEET study material, it is extremely important that you get yourself enrolled with a reputable coaching center that offers you detailed and thorough academic lessons so that you perform brilliantly in your NEET exam. Fortunately, there are so many NEET coaching centers in Kerala who offers outstanding training for students to make them sufficient to crack NEET exam.

Here are some of the distinct benefits of getting enrolled in a coaching center that offer courses for the NEET exam.


Updated and structured syllabus

A leading coaching center that helps students to prepare for the NEET exam always stays abreast with the latest developments in the NEET syllabus. This means that they are the first ones to become aware of any changes that may take place within the NEET syllabus. Based on the current syllabus, they can offer you a detailed course curriculum which you need to prepare so as to enhance your skills in relation to it.


Proper guidance

One of the main reasons why many students fail to achieve the desired score is that they lacked the right kind of guidance. It is important to note that sitting for the NEET is somewhat different than doing the same for other tests. Just because you have achieved success with your school lessons does not mean that you can expect to achieve the same kind of proficiency with the NEET question papers. The reliable NEET coaching centers can help you to prepare for the test and also guide you on what you can expect during the actual examination.


Get latest question pattern

The question patterns associated with the NEET changes from time to time and therefore it is important for you to be aware of the latest trends in questioning. Only then you will be able to secure the score that you have always wanted to achieve. The teachers in the coaching center can also guide you on writing the best answers which in turn can help you to secure optimum grades easily.


Experienced faculties to teach

The leading NEET coaching centers in Kerala like Alpha Entrance Academy (Alappuzha), Brilliant Study Centre (Pala) and Prof. P. C. Thomas Classes (Thrissur) have got extensive faculties with many years of experience in guiding and educating students who are looking to sit for the NEET. By enrolling with any of them, you get to benefit from the in-depth knowledge and understanding of these teaching faculties. Many of these teachers have decades of experience in guiding students who are looking to become successful doctors and dentists in their own rights. This means that they are well aware of the challenges that you may need to go through when you are looking to sit for the NEET examination.


Regular tests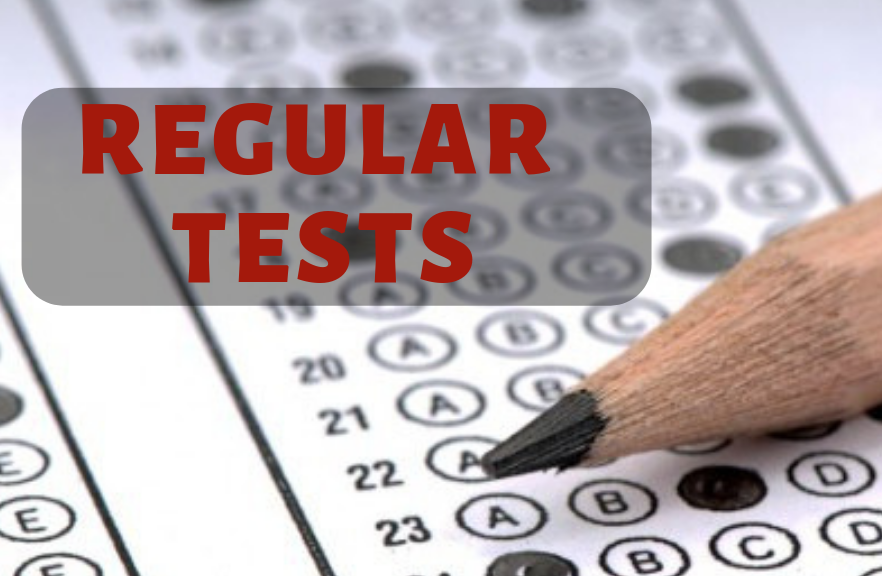 Tests play a very crucial role when it comes to preparing for the NEET. The teaching faculty with a leading coaching center can organize tests on a regular basis which you can use for sharpening your skills and understanding with the subject matter. As you keep on sitting for these tests, you will find that your understanding of the course curriculum is going through progressive improvements.


Structured study plan

An effective study plan is crucial when you are looking to achieve mastery over such a huge syllabus. The teaching faculty in these coaching centers can provide you with a structured study plan that can help you to learn more in a short time. It has been found a time and again that the study plans can help you to complete the syllabus quickly and then manage sufficient time for revisions. When you stick to the plan, it can actually help you to achieve the best results with your daily study routines.


Mock tests

One of the best ways to evaluate yourself and test your skills with the NEET course is to go through mock tests. These tests actually create an accurate test environment for you which you are likely to face during the actual exam. It helps you to learn the best ways to keep cool and handle performance anxiety.

These are the reasons for saying that coaching is important to crack NEET. So don't take delay to join in a best medical entrance coaching centres in Kerala and get the best coaching in NEET exam.