Top Fashion Influencers in Kerala

This article lists the top fashion influencers in Kerala. Get to know more interesting things about them by reading further.


Fashion consciousness among the people of Kerala has seen tremendous growth in the past decade or so. Gone are the days when Malayalis seemed to be caught in a fashion faux pas. We are now carving a name for ourselves at par with the fashionistas and trendsetters of the world.
With the arrival of influencer marketing, Kerala has also seen an exponential rise in influencers, especially fashion influencers. Let us take a look at some of the leading fashion influencers in Kerala.
Find the list of most popular fashion YouTubers, Instagrammers and Facebook fames in Kerala.


Most Popular Fashion Influencers in Kerala
1. Unnimaya

Unnimaya's name is synonymous with the beauty vlogging industry in the State. An avid fashion and beauty enthusiast, Unnimaya through her YouTube channel 'SimplyMyStyle!! unni' has managed to covet people's hearts within a short span of time. She started vlogging while pursuing her graduation and has now become one of the leading YouTubers in her genre. In addition to beauty vlogging, Unnimaya is also a fashionista and has also undertaken various brand endorsements and collaborations as well. If you are looking for a fashion blogger in Kerala, Unnimaya could be your first choice.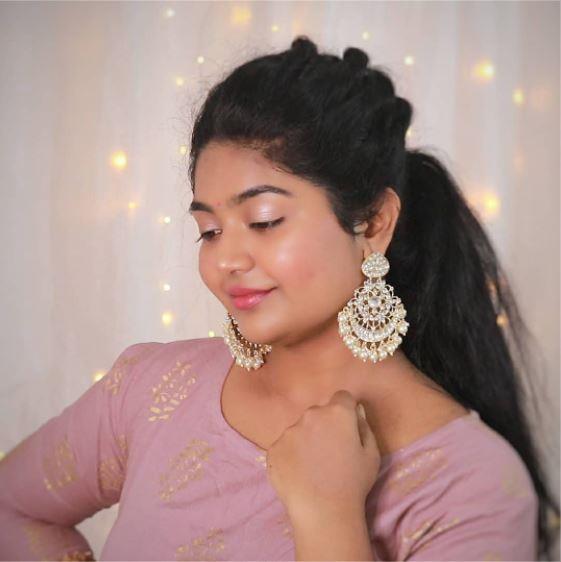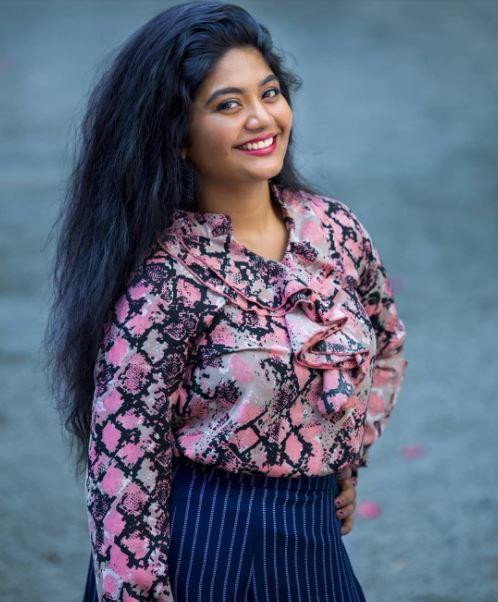 2. Mareena Michael Kurisingal

You may all know her as an actress, but Mareena Michael Kurisingal is also making waves as a fashion model as well. With her signature locks and piercing eyes, Mareena has that unique look which makes her stand apart from the crowd. Her chic and smart looks and style has made her a fashion influencer on social media. Her various brand associations and modelling assignments are testament to her fashion prowess and has garnered followers galore.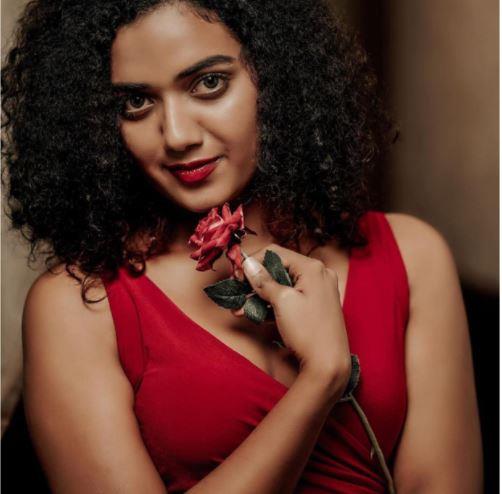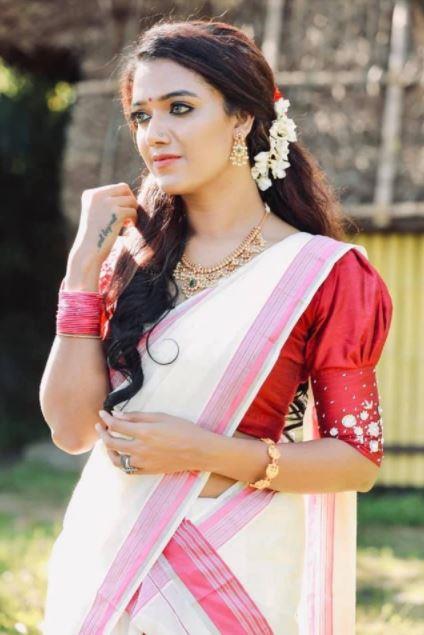 3. Amritha Suresh

Singer, model, brand Influencer are just a few of Amritha Suresh's portfolio. We all knew her as a singer and reality TV star, but Amritha Suresh is also a fashion icon and model on social media and beyond. With umpteen brand endorsements and modelling assignments, accompanied by an innate ability to put the best fashion foot forward, Amritha Suresh is a name to look out for in the fashion circuit in Kerala.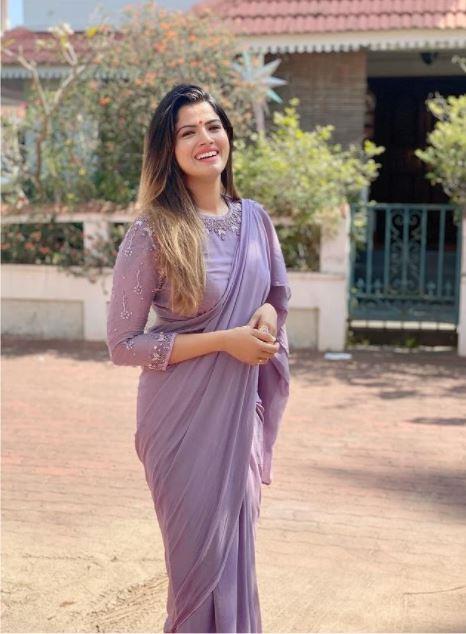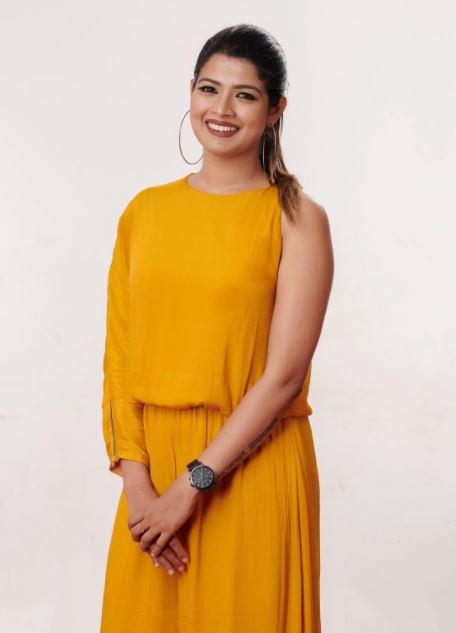 4. Parvathy Somanath

Anchor, Model, Actor and a Techie, Parvathy Somanath is a whole package. With a keen interest in modelling and a disciplined approach to work, Parvathy has managed to make a name for herself in the fashion and modelling world. Parvathy's sense of style is a blend of a girl next door meets fashionista. With umpteen brand endorsements, collaborations and projects, Parvathy is one of the leading fashion icons of social media in Kerala at present.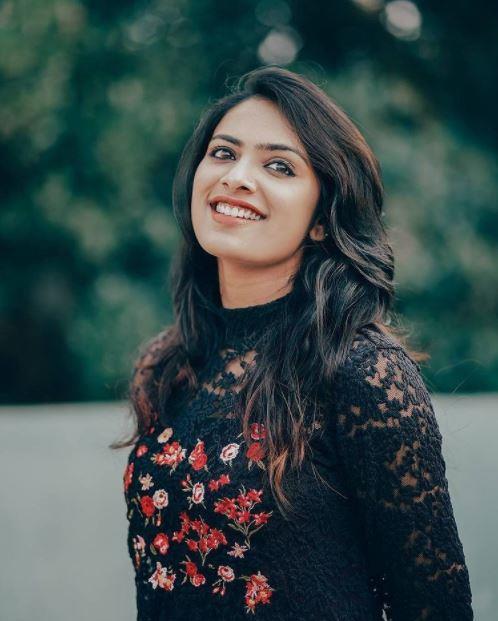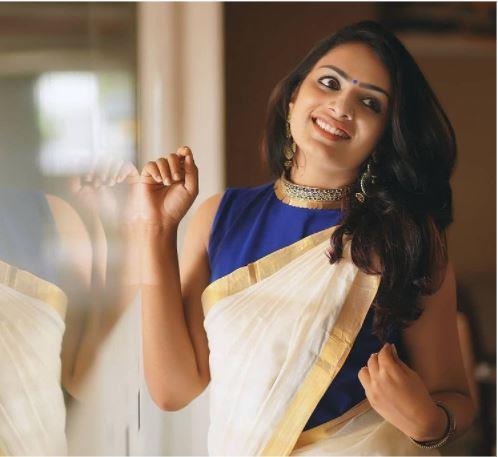 5. Nimmy Arungopan

Beauty, fashion, travel and lifestyle vlogger Nimmy Arungopan is famous for her keen sense of fashion. Always on-point with her looks and style, Nimmy Arungopan is looked upon by many young fashionistas for her way of effortlessly pulling off every kind of attire. Nimmy Arungopan is an anchor by profession, where she found her calling and that has helped her find her footing in the fashion and modelling industry.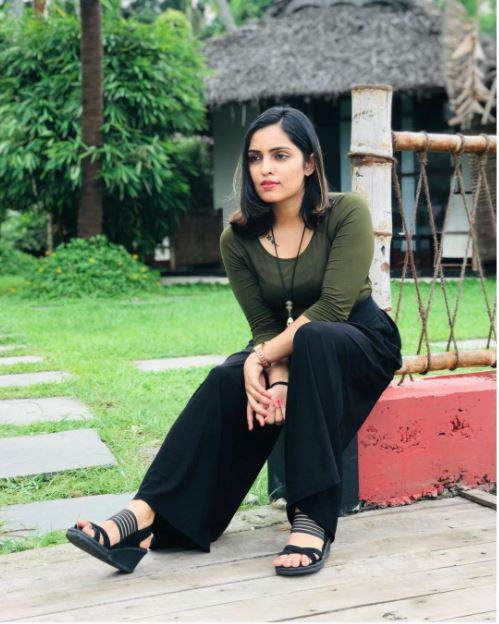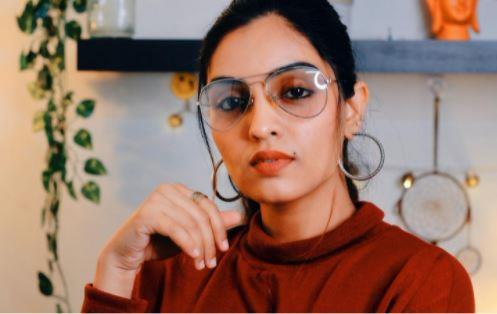 6. Saranya Nandakumar

A true blue fashionista and fashion vlogger, Saranya Nandakumar is no new name for Malayalis. Hailing from Kochi, Saranya started her YouTube channel dedicated to the fashion in 2018 and has grown to become one of the top names in the fashion influencer world in Kerala. She covers videos on fashion pointers, trends, shopping hauls, tips and tricks and much more which are lapped up by her fans and followers in all earnestness.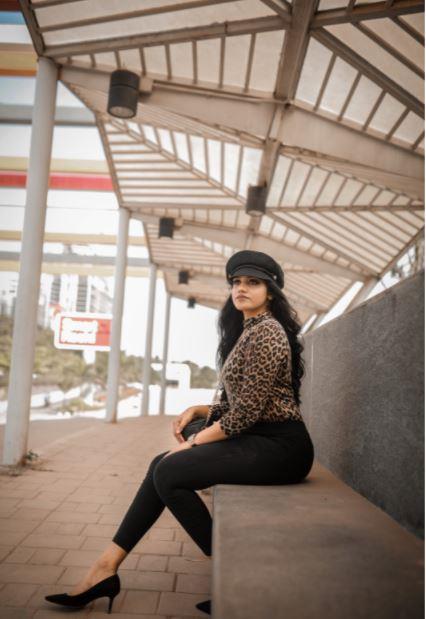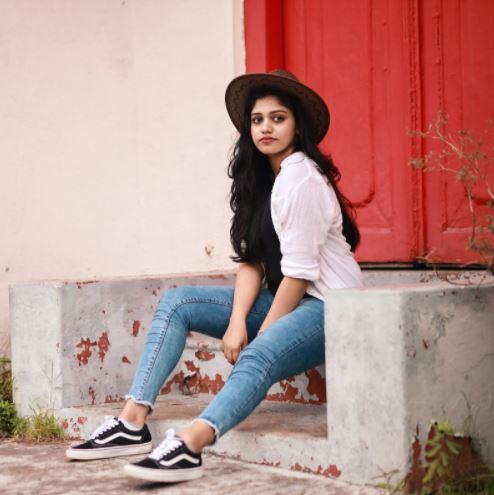 7. Basheer Bashi

Not to leave the men behind, one of the earliest names in influencer marketing in the fashion segment has to be Basheer Bashi. Before he became the star he is today, Basheer Bashi was a trendsetter in his own right. From his modelling days a decade ago, Basheer Bashi has been known for his edgy sense of fashion and has managed to stand out from the crowd with his unconventional hairstyles and style.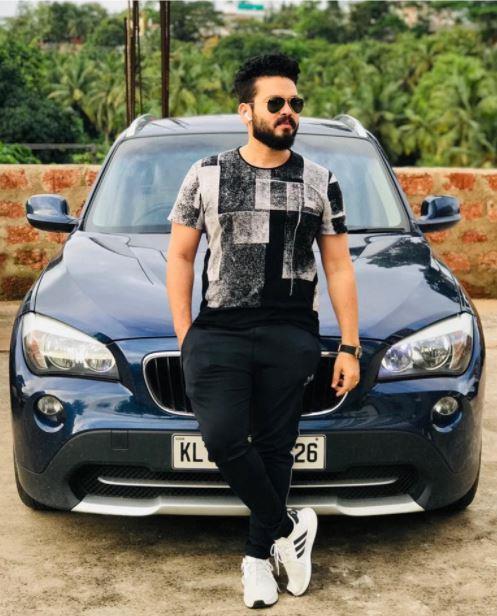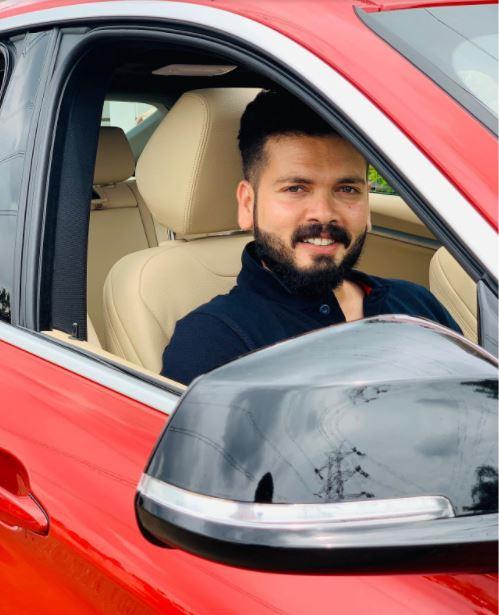 8. Ganapathi S Poduval

An intentional actor, an unintentional fashion influencer…Ganapathi S Poduval has come a long way from his child artist days. Not just an established actor, Ganapathi has also managed to turn a few heads with his fashion game with equal fervour, so much so that he is also recognised as a prominent model and fashion influencer. Ganapathi carries all his roles with aplomb and is looked upon by young men in the State for his styling skills.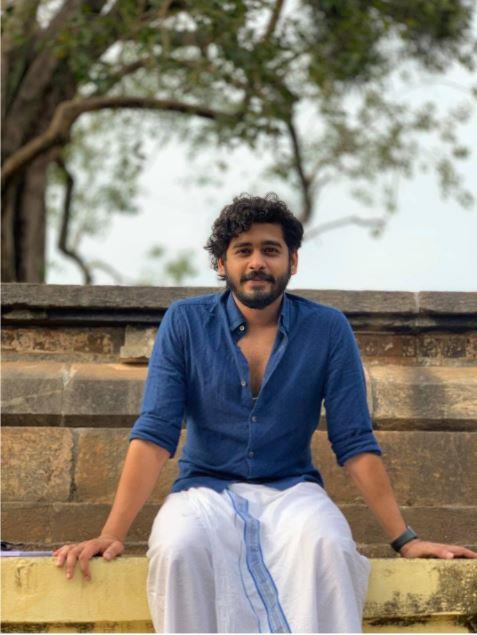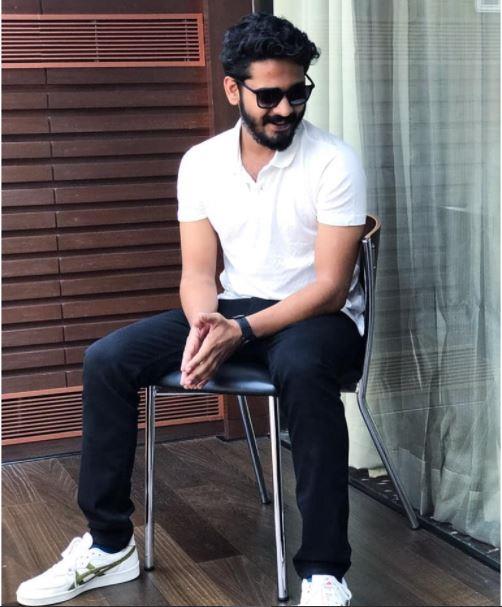 9. Maria Vincent

A model by profession, Maria Vincent is well versed in the lessons on fashion. Suave, stylish and poised, Maria Vincent came to the world of fashion thanks to her stint on multiple reality TV shows as well as participating in beauty pageants. She has done modelling assignments for many brands and has even walked the ramp for a few others. Her loyal fan following can be attributed to both her acting skills as well as fashion-savvy persona.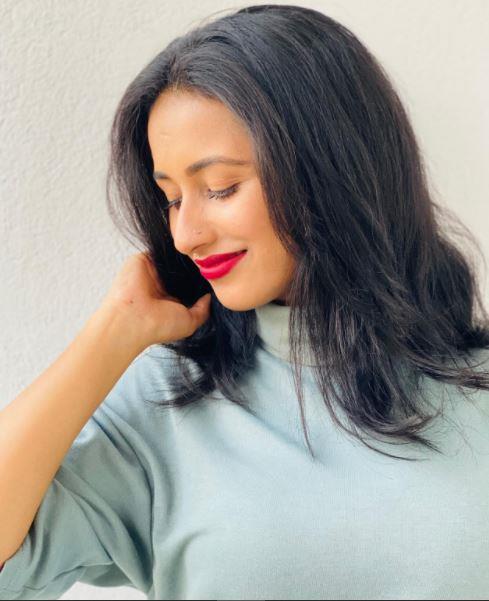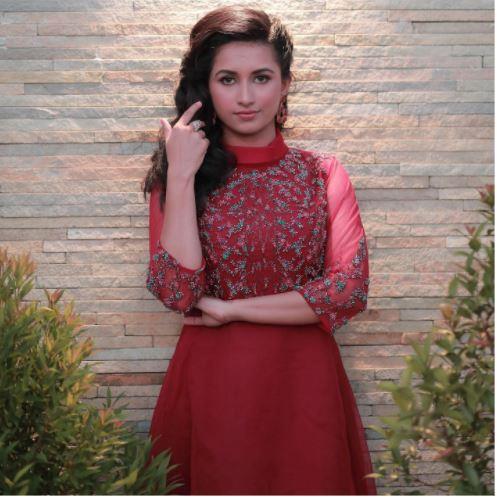 10. Ishaani Krishna

Probably one of the youngest names in the fashion influencer category, Ishaani Krishna is someone to look out for. With nearly a million followers across all her social media accounts, Ishaani Krishna's fashion game is strong. Styling western and ethnic apparel with equal flair, Ishaani has managed to cement her name as one of the top fashion influencers in Kerala.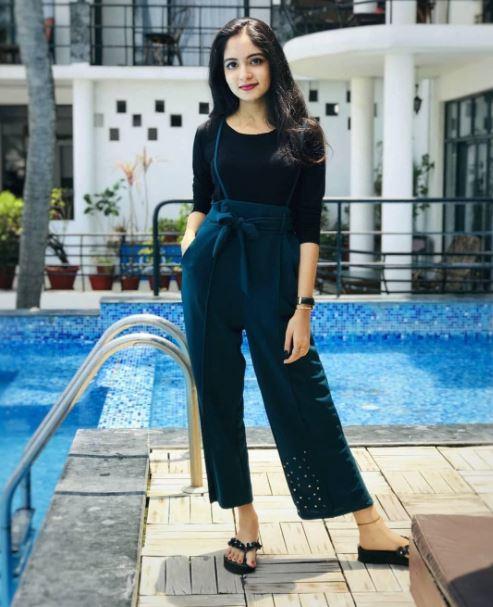 Contact Fashion Bloggers and Influencers in Kerala
If you are a brand or agency looking forward to connecting with the fashion bloggers, YouTubers or Instagrammers in Kerala, the easiest option would be to take a look at BrandAware, the dedicated influencer marketing agency in Kerala. BrandAware provides a platform where you can search for influencers in every category and connect with the influencers directly. Alternatively, you could hire BrandAware to coordinate the entire campaign for you.