Asianet Movies - 24 hour malayalam movie channel launching on 15th July

Asianet Movies, 24 hour malayalam movie channel will be launched on 15th July 2012. Asianet movies would be the 5th channel from Asianet after Asianet, Asianet Plus, Asianet News and Asianet Middle East. Star TV owns Asianet, Asianet Plus and Asianet Movies. Read more to know about Asianet Movies, an upcoming malayalam channel.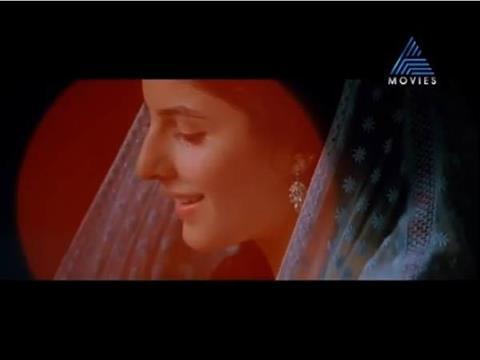 There were days when malayalees depended solely upon a single channel to get entertained. After more and more private channel came up, the number of malayalam channels rose up to 17. Some channels focus on entertainment while others give focus to news around the globe. It is a known fact the most of the people are fascinated to the word of entertainment which includes movies, comedy and songs. It would be a good though to focus on a channel which does give focus to movies. Asianet Movies will don the credit of being the first 24 hours malayalam channel completely dedicated for movies and movie realted programs only. Earlier Asianet had made plans to start a 24 hours comedy channel titled as 'Asianet Chiri' which didn't come to light.

As the channel Asianet Movies is owned by Star TV, there are huge collection of movie in Hindi, Tamil and English which can be telecasted. More than that, Asianet is having the satellite rights of many malayalam movies which will help them to move forward with the project.



It is know that Asianet Movies will be a paid channel available through various networks. The channel has already been put on air with test signals. As many are motivated to focus their interest towards watching movies, it would not be a dare step taken Asianet which would need less employees to run the channel. Meanwhile as there would be more viewers, advertisements which are the soul of any network would be possible without any dilemma. So it would be good opportunity for those who wish to spend their time to watch their favourite stars perform before the small screen.

In 2011, a couple of channels were added up to the interest of the Keralites which included Reporter TV and Mazhavil Manorama. The trend will be continued in 2012 with few more channels are on the line. Media One TV, Janapriya TV and few more others are expected to get launched very soon. Media One TV from Madyamam is expected to get launched during Onam. A complete channel for women is also in the card which is expected to be launched at the end of 2012. With more and more channels entering the fray, the viewers are expected to get the juice according to their choice. So get geared to watch unlimited movies just at a remote touch.