Lohithadas National short film festival 2012

Are you looking the information about Lohithadas national short film festival 2012? Read more about national level short film contest to be held in Maharajas College Ernakulam during the month of October 2012. The national short movie festival held at Maharajas college is organised by MYTH.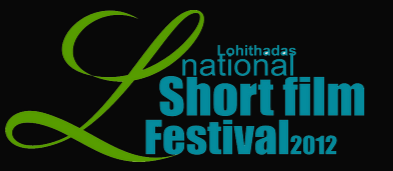 Maharajas College Ernakulam, being a proud institution has produced number of blessed artists to movie industry. The well renowned college is now getting ready to host a national level short movie contest in memory of legendary Malayalam movie director A K Lohithadas. The film festival is called as Lohithadas National short film festival and abbreviated as LNSFF. The festival will throw an opportunity for budding film makers in our country. The festival is organized by Maharaja's Youth Theatre, Kongini Arts and Cultural Commune and the Maharaja's College Old Students association. The three-day festival will be conducted in October while its website was launched by actor Dileep on August 2 2012.


A K Lohithadas a short profile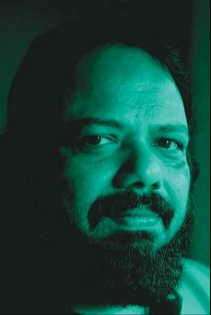 A K Lohithadas was one of the greatest film makers in the Malayalam movie field. He showed his excellence in screen writing, play righting, direction, and production in Malayalam cinema. He wrote about 35 movie scripts during his 24 years of film career. Most of his movies gained good responses from the viewers as well as critics. He had achieved numbers of film awards from different associations. He acquired the Kerala state, Tamilnadu state and national award for excellence in work. He introduced numbers of fresh faces, including Meera Jasmine, Bhama, etc. to Malayalam film industry. Lohithadas is well known for his rich, detailed and realistic screen play. His screenplay can captivate the heart of every movie lover. His stories are closely related to daily life of the normal people.


MYTH a short profile

MYTH is the abbreviation of Maharajas' youth theater. This is the association of movie enthusiasts, students and workers who are migrated to Kochi city and settled on there. This organization is uniting the group of people with the intention of creating a pave for film lovers to get knowledge about movies by taking into theatre of world cinema. This association encourages its members to follow the passion of movies. MYTH is remaining as a hand for the world cinema by promoting into youth.


Lohithadas national short film festival 2012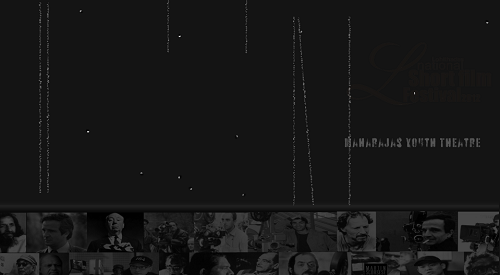 LNSFF is a national level short movie festival bringing in the intention of shows the talent of budding movie makers. The movie contest is held in memory of legendary movie maker AK Lohithadas. The festival will be including films from renowned short movie makers in our country. LNSFF will screen about thousands of movies in three-day festival being held at Maharaja College. The festival is conducting in three different theaters of the Maharajas College. The award of the festival for winners consists of an amount of one lakh rupees, a monument by the name of Lohithadas and a certificate.

There are numbers of various contests in relation with the festival also organized. These are including competition for poster design, Lohithadas Cinema Quiz and film review competition. The award will announce and distributed in the final day of the festival at Maharaja College centenary auditorium in presence of celebrities from the South Indian movie field. Participants can take entry form from the official website of Myth http://www.mythkerala.com/#/entry-form/4566969923.