Leona Lishoy Malayalam Actress - Profile and Biography

Leona Lishoy malayalam actress profile and biography are given here. Leona being a hot favourite is latest entry into malayalam movie industry who started her acting career through 'Kalikakam' directed by Haridas. The young actress will don prominent roles in Jawan of Vellilamala and Perariya Poovu.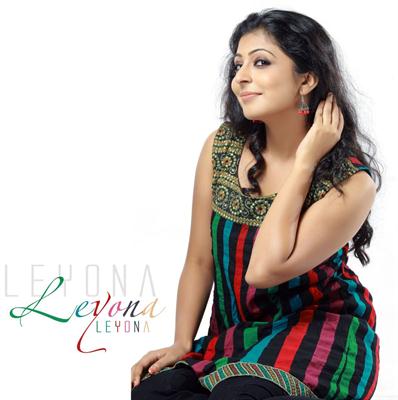 Leona Lishoy is an upcoming malayalam actress who had appeared in a couple of malayalam movies and commercial advertisements. Born and brought up at Kurkkancheri in Thrissur, Leona had done her schoolings at Hari Sri Vidya Nidhi School, Thrissur. Latest she completed her graduation in commerce from Christ Junior College, Bangluru. During the while she was attracted towards acting and was selected to be a part of an advertisement.

Malayalam film industry is blessed with a number of talented actors who lives of silver screen to entertain millions of movie lovers. The arrival of new directors, actors, script writers has given a boost for the industry which had entered a new phase with young generation movies. It would be a challenging task for every new faces to build up an identity and create space for them to move forward. A lot of passion and effort is needed for young budding artists to keep their foot firm.

As this glamorous world gives survival only to the fittest, many youngsters struggle hard to find their own space. Among them would be Leona Lishoy who made a smooth entry in the field through the movie 'Kalikalam' directed by Haridas. The movie which stood apart from being tagged as commercial, Leona played the character role as Ananya, the daughter of actress Sharadha.

It was director Anoop Kannan who happened to see the commercial featuring Leona took initiated to cast her in his directorial debut, Jawan of Vellimala. The movie which features Mammootty in the title role would bring a real break to Leona who is casted as Jeni, the daughter of Sreenivasan and the lady lover of Asif Ali. While the movie is all set to get released, the actress is excited to be a part of a venture where she could create a space to perform. Leona is also a part of Perariya Poovu, her third project which would make her do the character of a teacher.

The actress look forward for a bright future in film industry while keep a passion to continue her higher studies in MBA. Leona who wish to make a firm hold in the industry, eyes on unique and bold characters.