New methods for Solar Energy harvest to be introduced in Kerala

The Tie Kerala Convention held in Kochin this weak brought in business based metiers to Kerala and discussions on private industries and markets. In such a convention relief struck kerala when companies stated that they were looking forward to bring into Kerala market new technologies for the harvest of Solar Energy. This article details on few of the models and technologies that will soon be released into the Kerala market to tackle our energy crisis and to depend more on solar energy .


Good news comes in again as a Malayali , Ajith Menon currently employed in Singapore company which focuses on the Green Earth Movement, brings up ideas in the Tiecon Kerala 2012 meet on the introduction of nano solar cells that can be effectively used as an every day source to small supplies of current from solar energy. Just like integrated grid systems the nano solar panels that connect via small conducting threads that are insulated will be woven together to form into a cloth like structure that can be used as shiny little curtains on our windows. The nano silicon solar cells connected to form threads of solar energy conversion units will be used to make such curtains that can be cut according to the window sizes and hanged like curtains. These multipurpose curtains can hence provide electricity enough to charge batteries each day.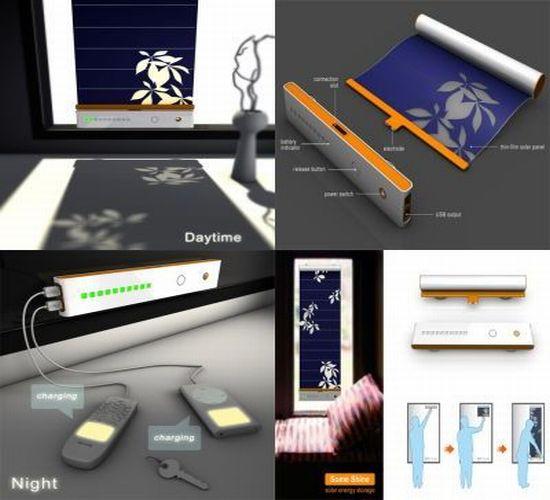 The method is also used to make panels much lighter than easy to handle than solar power panels and can be used instead of aluminium sheets to roof the terrace availing an much more expanded area of coverage for the solar energy harvest. These methods successfully implemented in Singapore has already won the hearts and provide a good source for green energy. Apart from its initial cost charges the project contribute in to an effective source of energy .Panels also used instead of glass shields in buildings yet another stylish and useful innovation that will be introduced in Kerala for buildings.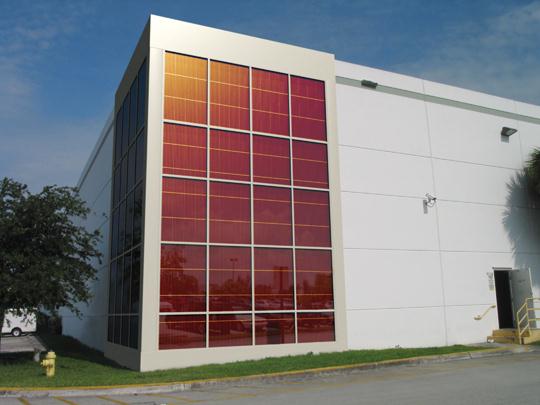 Solar powered street lamps are becoming a common sight in Kerala especially in newly introduced signals and street lamps that work solely on the solar power captured during the day.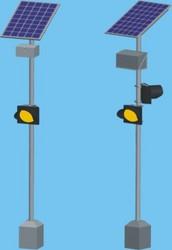 Also ideas to introduce the new 'invisible street lights' in Kerala market appeals to the aesthetics as well as the energy efficiency .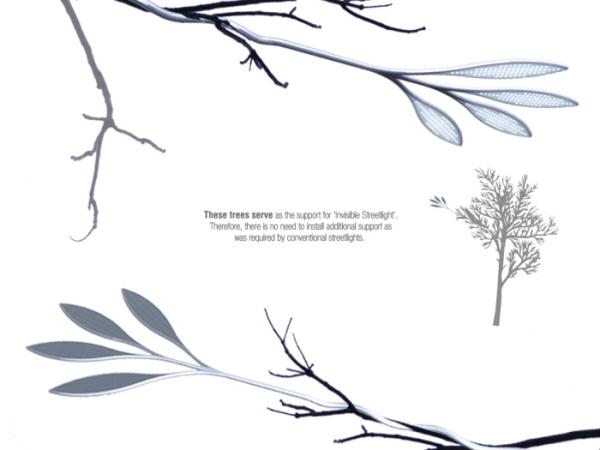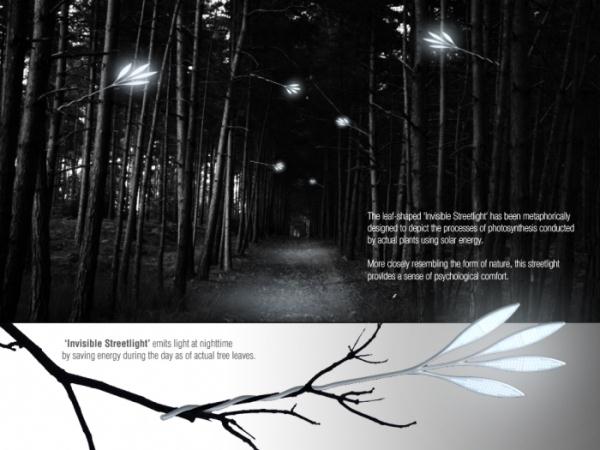 ( Courtesy of images to The New Ecologist )