Maria John in 'Red Wine' romancing Fahadh Faasil

Maria John, model turned actress who became Miss Kerala 2011 second runner up is on cloud nine with handful of movies in kitty. Making her debut in malayalam through 'Red Wine' paring with Fahadh Faasil, the actress keeps an eye on her tamil movie Chennai Super Kings as a Gujarati girl.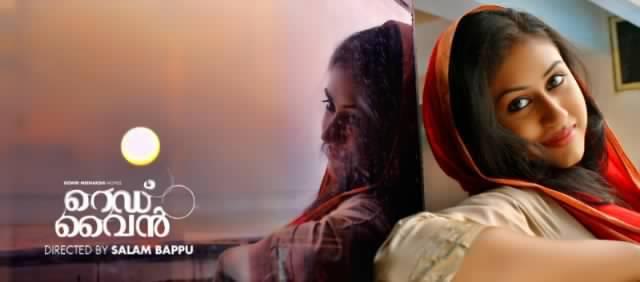 Miss Kerala beauty contests and modeling had been the stepping stone for many malayali youngsters who later proved their mettle being a part of the big league in malayalam and later climbing high getting big assignments both in other regional and bollywood movie industries. Aiming to move forward with an ambitious career in acting, young Maria John would like to make her mollywood debut impressive with 'Red Wine'.

Romancing Fahadh Faasil in the movie, Maria would be on cloud nine along side of a project which also have Mohanlal and Asif Ali in lead. Being the directorial debut of Salam Palapeetty(Salam Bappu), Red Wine is one of the most anticipated malayalam movie.

Graced with the name Maria, which means 'beautiful flower' in Spanish, the model turned actress who hails from Ernakulam in Kerala is currently doing her graduation in Law (third year) from Sinhgad Law College under the Pune University. Before retirement, being an army officer her father Simon Yohannan had to work in different parts of India including Jammu & Kashmir during Kargil War which made Maria to study in 10 different schools before landing in Sinhgad Law College for graduation.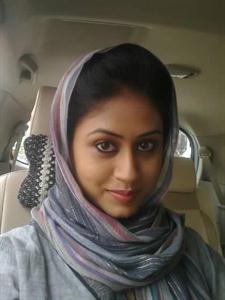 Walking through the ramps, Maria John had made those shows much impressive. She had won Miss Kendriya Vidyala 2009-2010 and Miss Sinhgad 2010- 2011. She also had lent her face for a jewellary ad and had done magazine shoots for Grihalaxmi, Cinema Mangalam and Vakdevatha.

Paring opposite to Fahadh Faazil, Maria keeps an eye on the big league including her entry in other South Indian movies. Even though she missed Dolls and Edavapathi, Red Wine would prove her caliber as an actress who plays the character role of a Hyderabadi woman.

Meanwhile, her tamil movie Chennai Super Kings (Chennai Singha Kutty), brings her as a Gujarati girl in Dwarak's debut, a movie which keep cricket as its soul. The theme of the movie is centered upon three men who are in love with a girl.

Maria who likes to give more preference to studies would like to give 2 more years to complete her course and later wish to get married. Keeping modeling as a passion, Maria is truly interested in photography, penning poems, reading and hearing music.