Soja Jolly: Actor by profession, dancer by passion

Soja Jolly is an upcoming actress who has given the first spark of her arrival into the malayalam film industry debuting in Anish Upasana's Matinee. After thrilling the small screen family viewers as anchor for more than 4 years in Kairali Dew Drops, Soja is gearing up to making her presence alive with her majestic performances in 'SIM' and Sound Thoma.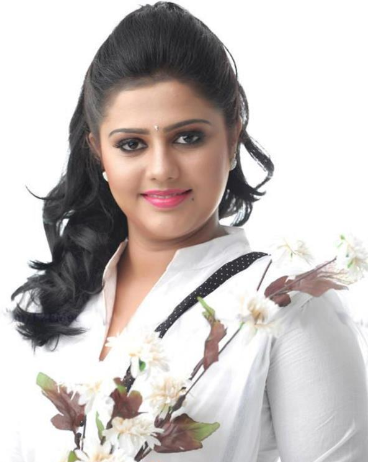 Malayalam film industry has always been a stepping stone for talented artists to show their mettle before camera. Flying high with handful of projects in kitty, Soja Jolly would be the next face to watch on big screen. After making her presence in the hearts of television viewers as anchor, Soja is gearing up to bring audience to the silver screen too with her captivating performance.

For many actors, dance would be a bridge to keep their charisma alive, but for Soja it is her life blood which truly ignites her acting talents. Being passionate towards dancing, young Soja Jolly spend a lion's share of her life studying different types of classical and contemporary dances.

Titled Kalathilakam for consecutive four years, Soja who already proved her talent on stage now has lifted her to the next phase for sharing screen space with the top actors in malayalam. She is a gifted Kathakali artiste who is preparing herself to learn Karate too.

After debuting with 'Matinee', Soja will be seen in Deepan's 'SIM' and 'Sound Thoma'. Her impressive appearance in 'Malabarin Thaalamai' was a real break for Soja who kept a bright presentation throughout the song which was the soul of Aneesh Upasana's Matinee.

Soja who is the big sister for two teenagers decided to fulfill the wish of her father who impelled her to become an actor. Speaking about her acting experience in Matinee, Soja shared with SpiderKerala the first few hours on the location which was much enough to break the ice. "As it was my first entry into the big league, I was too nervous. But director Aneesh Upasana and the whole unit were too supportive which gave self-confidence to step into the cold water. As the first shot was a dance sequence, it was much enough to calm my mind and move forward without any vacillation".

For the movie enthusiasts, Soja truly was a real surprise who hooked them up with her lively act with was much enough for others to spot her.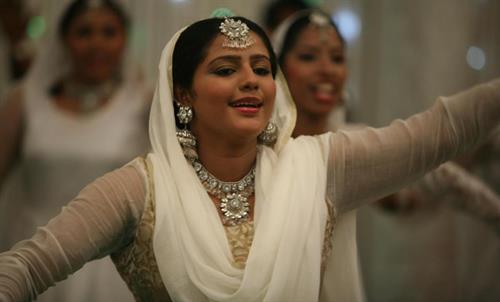 Film makers Deepan and Vyshakh did not think twice to lend her key roles in their respective movies. In Deepan's SIM, Soja would don the heroine character along with Ann Augustine and new face Sanjana.

Dileep starrer Sound Thoma, one of the anticipated malayalam movie in 2013 has already created a huge buzz with its novel creation packed with humour. Soja Jolly is blessed with a powerful character which can be a real break for her to keep her foot strong in malayalam film industry.

Even though riding on the top as an actor among her friends, Soja is very punctual in her studies as a Computer Science student in Prajyoti Niketan College Thrissur. As the college follows strict attendance policy, Soja finds hard to balance with studies and acting career.

With offers flowing upon the actor, but Soja is wise enough to take decisions. Soja is not too ambitious about the number game, but keeps an eye on good projects which could lift her career graph to the extreme level.