What is Agarwood Bakhoor?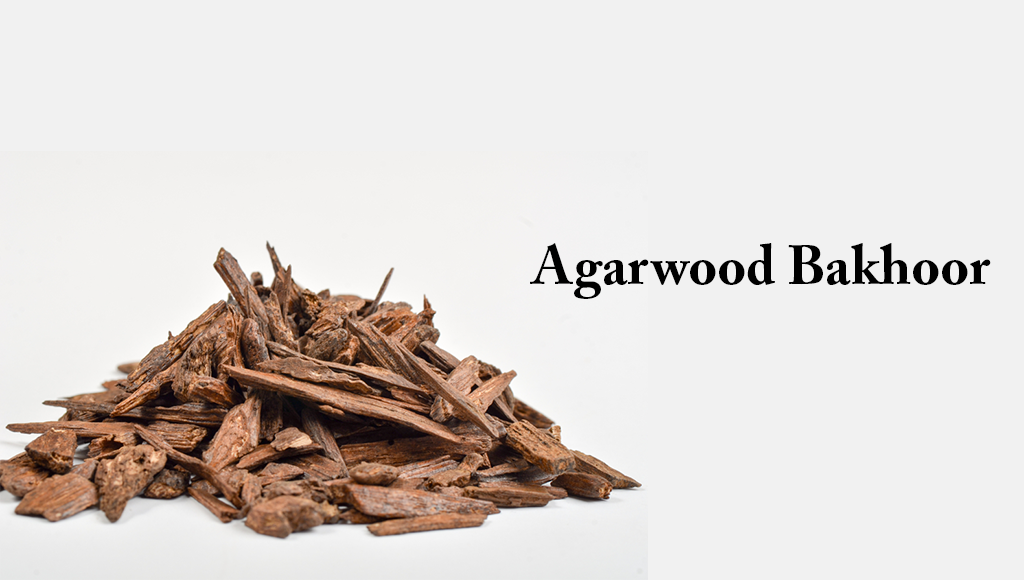 The resource has not been reviewed by Editors yet. Readers are advised to use their best judgement before accessing this resource.
This resource will be reviewed shortly.
If you think this resource contain inappropriate content, please report to
webmaster
.
Bakhoor is a kind of wood chip that is dipped into perfumed oil and mixed with other natural ingredients depending on the person's preference. This Agarwood Bakhoor is burned in a traditional incense burner called Mabkhara. In today's generation, this incense is burned in electric incense burners, which are faster and more safer.

When chips of Agarwood are soaked in fragrant oils, it is termed as Muattar or Mamool. The shavings of Agarwood soaked in fragrant oils is termed as Mabsoos or Mabthooth.



The Process of Making Bakhoor


The two major ways of making Bakhoor is through traditional charcoal burning and using modern electric burners. Three major ingredients for burning process are as follows:- Bakhoor, Mabkhara and charcoal discs. Now let us see how Bakhoor is made;

Firstly, a charcoal disc is placed inside an incense burner or Mabkhara. Secondly, the charcoal disc is burnt so that sparks can be viewed transversing the coal. The charcoal disc will become grey in colour, which indicates that the charcoal is ready. Fourthly, with the help of tongs, Bakhoor is placed on top of the charcoal disc and the result will be an amazing Bakhoor fragrance. Finally, cover the Mabkhara using a ceramic dish to separate the coal disc with the ash like substance produced.



Uses of Bakhoor


Used as an indoor perfume to provide your house a great scent.


Preferred by couples globally as it creates a romantic atmosphere.


Used in traditional wedding ceremonies.


Used in spiritual and religious ceremonies.


Used in commercial stores and shopping places to attract customers with its inviting scent.


Used for medicinal purposes traditionally.


Used to remove bad odour.


Used to enhance mood and creativity of people


Used to perfume clothing and hair




Bakhoor is widely used by people in many special occasions, perfuming houses and other medicinal purposes. Aristalife, one of the leading manufacturers of Agarwood products has come up with a range of Agarwood items including Bakhoor, Agarwood Oil, Agarwood tea and many other products, all of which are made with perfection and has very good quality. Bakhoor, from the house of Aristalife, is fresh and long lasting since it is made with the very best natural ingredients. While Agarwood Oil can be applied directly on the skin, Bakhoor needs to be burned in charcoal or electric burners for fragrance. Due to its amazing scent and valuable properties, bakhoor is becoming popular with people all over the world.