Lake Palace in Kerala – Available facilities, Tariff Plans and Contact Address

Are you searching best hotel near to Idukki? Lake Palace is one of the best hotel in Kerala at Idukki. The Lake Palace has good services, facilities and infrastructure. Read here about facilities, tariff Plans and Contact Address of Lake Palace.


The Lake Palace is very popular hotel in Kerala. In Lake Palace you will experience the royal touch and resplendence regal life style experience in Lake Palace. The Lake Palace comes with the moderate rate that everyone can able to accommodate here. But the cost is somewhat high. Here they receive their guest with care and affection. Now let us go with the features and availability of this Hotel in detail.


Facilities Available in Lake Palace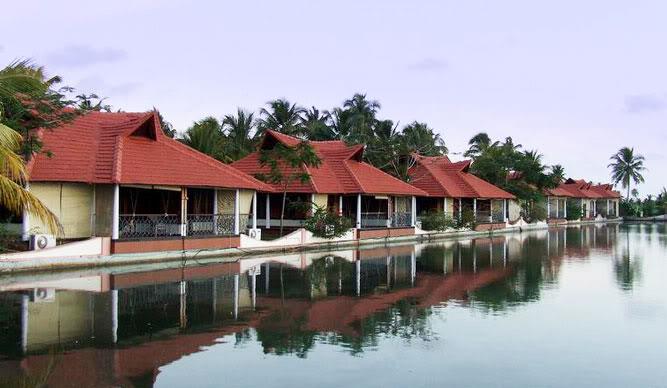 This Lake palace is mostly liked by many people and it is fully furnished with great values. The Interior and exterior are good enough. Here in Lake Palace we can have Ayurveda therapies in lake view Dining room for families who can chat over there and enjoy for whole night. The Lake Palace is mostly liked by Honeymooners. Car Hiring is also available for guest to visit some tourist spots around the Lake Palace Doctor-on-call facility also available for guests. Currency exchange is also available in Lake Palace.

• Ayurveda Therapies
• Dining Room
• Car Hire
• Laundry
• Doctor-on-call
• Currency exchange

There are totally 5 rooms and all rooms are of premium rooms.


Tariff Plans

• Premium Rooms: Single/Double: Around Rs.10000-20000
• Room No 44:Single/Double: Around Rs.15000-25000
• The tariff includes with all meals, complementary boat cruise and trekking in the forest.
• The tariff includes the entry fee applicable inside the sanctuary
• Govt taxes Extra.
• Food Element Rate:
• Breakfast per person : Rs.500+ Tax
• Lunch/Dinner Per Person: Rs.800+tax
• Current rate Of Tax:
• Luxury tax on room tariff:12.5%
• Service tax:7.416% For the tariff above Rs.1000
• VAT on Food Charges :14.5%
• Persons above 12 years are considered to be adult and full tariff rate is applicable


Attraction Point of Lake Palace

The Lake palace is got with its natural beauty over the lake and the view are fascinating for everyone who wants to admire Kerala. Here Many facilities are available for guests with moderate cost and guest can experience a pleasure full atmosphere overall in the Lake Palace. Overall the views captured here are most memorable and can able to hide it from others. Here the wild life sanctuary and The Lake Palace is also called as Honeymooners Spot And people will surely like this place if they visit. The atmosphere overall tends every people to come again and again without fail and they are not able to leave the place that much easily.


Tourist Activities in Lake Palace

Here there is a wildlife boat cruise which is the most fascinating view with animals and view of lake, there is 3 hours trekking in the periyar wildlife sanctuary, Bamboo Rafting, Border Hiking and more activities are available in the Lake Palace. Elephant rides which is mostly liked by people and it is available inside the sanctuary. Jungle patrol which means night time trekking of 3 hours and which gives immense peaceful atmosphere. Windy walk and clouds walk also activities which are mostly welcomed by many people. Shopping is also available to get natural spices and minor forest produce.


Contact Details

Lake Palace
Thekkady, Idukki-685536
Kerala, India
Phone-+91-4869-223887.223888
Email:lakepalace@ktdc.com