No parking malayalam movie - Another 3D magic

No parking malayalam movie preview is given here. No parking malayalam movie is directed by debutant Muhammad Fasil. No parking Malayalam movie has taken in 3D visuals. Aji John Puthoor has produced the movie No Parking under the banner Theyos creations.


In India, the trend of 3D movies started in malayalam movie industry. The first Indian 3D movie was My Dear Kuttichathan was released in 1984. However, Malayalam movie industry is not going to do such experimental ventures. Now a days, malayalam movie field is undergoing through an alteration phase with new ideas and experiments. In this period, technicians of malayalam movie field are rethinking about 3D technology. As the result some of movies are coming under 3D dimensions, like Dracula 2012 by Vinayan, Raktha Rakshas etc. No Parking is the latest among this which will be directed by the debutant Muhammad Fasil who has immense experience working with big directors of Malayalam movie industry like Sathyan Anthikkad, Lohithadas and VM Vinu.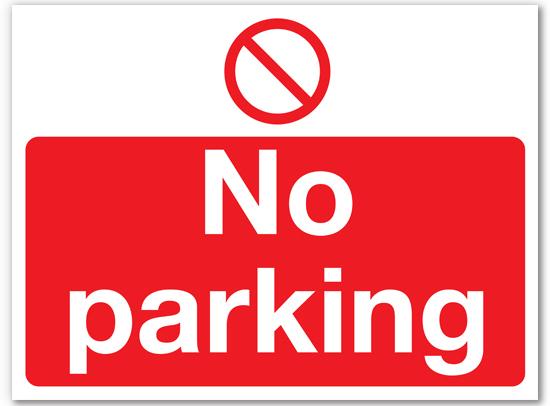 No parking portrays the incidents which happened in a previous day of New Year. The incidents starting from morning 6 am and ends in New Year day early morning 3 am. The movie will bring the viewers a different view of unexpected things. The director has going through a new path by a variety theme and with amazing 3D technology to startle the viewers.

The movie is blessed with technicians from Hollywood. To make the completeness of 3D effects in the movie, stereographer Markus Lensing has signed with the crew. He had been famous worldwide by his presence in the world popular 3D movie Amazing Spiderman. Debutant Vinil Vasu and Chidambara Palaniyappan have joined for the script. Aji John Puthoor has produced the movie no parking under the banner Theyos creations.

The movie will be shoot at various locations including Mumbai, Palakkad and Kochi. The songs will be tuned by debutant Neeraj. Manoj has done editing while costumes are handled by Roshan. The movie is expected to hit on screen on 2013.