Namboothiri Yuvav @ 43 - Manian Pilla Raju to do lead character

Namoothiri Yuvav @ 43 malayalam movie preview is given here. The movie directed by Mahesh Sharma features Manian Pilla Raju in lead role. TS Ashok Kumar has produced the movie under the banner of Hai entertainment. Nandhu, Tini Tom, Sreedevi Unni, Bhramaram fame Suresh Menon are casted in other prominent characters.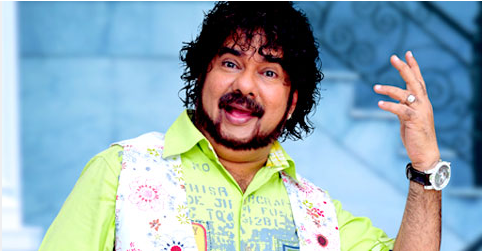 In recent years, we have witnessed the dawn of change in malayalam movie industry. A number of new film makers are coming forward with new concepts and interesting stories which has attracted viewers. If the theme is good, movie lovers do accept it more than looking for the hero.

In the primary phase of 2012, new generation movies have emerged in malayalam movie. New generation movies and new film makers had brought tough competitions to the established directors which has made them to come with better projects. Now directors are more giving focus on the youngsters adding commercial elements which can give more fun.

Debutant director Mahesh Sharma is up with a commercial entertainer which is interestingly titled as Namboothiri Yuvav @ 43. Versatile actor Maniyan Pilla Raju has been casted as the title character. Mahesh Sharma himself has penned the story and script of the movie. TS Ashok Kumar has produced this flick under the banner Hai Entertainments will be a creamed with humour.

Nandhu, Tini Tom, Sreedevi Unni, Bhramaram fame Suresh Menon will don other important roles in the movie. Ajith Namboothiri has penned the lyrics while Neeraj Gopal has composed the music. Prabad has crafted the camera for this upcoming movie while editing is done by Bibin Paul Samuel. The shooting of this movie is scheduled to starts soon and will reach theaters in 2013 itself.