The Chase malayalam movie - Mohanlal and Major Ravi teams again

The Chase malayalam movie preview is given here. The Chase malayalam movie from the director major Ravi will feature Mohanlal in lead role which will hit theatres in 2013. Read more about the movie The Chase here.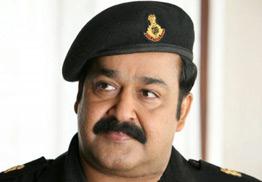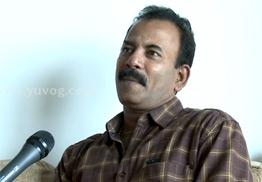 After the less appreciated movie Kandahar, Mohanlal and Major Ravi join hands for the movie The Chase. As the name indicates, the movie will portray the chase for the culprit. The movie will feature superstar Mohanlal in lead role who handles the role of an investigation officer.

In the contemporary world, mobile phones have immense influence on human beings. Mobile phones do have advantage as well as disadvantage as a miss call can trap and eventually destroy one's life. The movie 'The chase' will handle such a theme, which depicts the miseries occur due to improper usage of mobile phone. It also points out the problems of missing childhood care in coeval society.

Major Ravi being a military officer himself do make movies related to the same theme. Moving apart from the normal theme of the movie The Chase has also give priority for heroine characters.


The Chase malayalam movie story

The Chase will visualizes an investigation story with family coupled theme. The movie 'The chase' is progress through a miss call which eventually turns friendship and finnaly reaches the kidnap of the person. Mohanlal is coming to investigate the kidnap and movie develops with it.

The shooting of the movie 'The Chase' will be carried out in Mumbai, Kochi, Munnar and Nagarkovil. The shooting of the movie will start from august first week onwards which hopes to hit theaters in 2013.