Anu Sithara Actress – Profile and Biography

Anu Sithara malayalam actress profile and biography are given here. Anu Sithara is an upcoming actress who primarily appears in Malayalam movies. So, far she has appeared only in one movie in 2013. The name of the movie is 'Pottas Bomb'. This film was directed Suresh Achoos. This shows the Malayalam film industry does not have a dearth of talents.


Early Years

When the actress was spotted for her talent, she was doing her plus-two course. She has been nicely balancing her time in both academics and extra-curricular activities. She is a trained dancer with a good exposure in Kerala Kalamandalam. Along with the pressing work demand, she continued her graduation and came out with flying colours. Ever since her school and college days, the young actress has been taking part in various competitions and television shows on dancing and winning awards and accolades for her performances.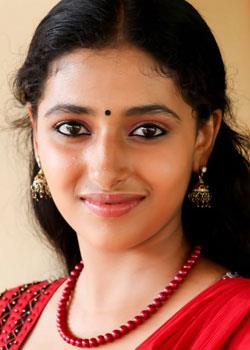 Career in Dancing

Since her childhood, Anu Sithara has been seen on the stage, doing dancing at various levels. She has also got training from the famed faculties of Kerala Kalamandalam. She has won various competitions at the state level during her school and college days. Young Anu has represented the country at various cultural shows held in foreign countries. Since she has a number of years of experience in dancing, Anu Sithara has opened up a dance school by the name Navarasa. This dance school is situated at her home. Whenever the actress does not have time, Anu's mother looks after the administration of the school from home. On one occasion, Anu Sithara told the scribe that she considers her dance like a meditation. The upcoming actress further told the scribes that she has opened her dance school to impart the knowledge she had gained over the years to the students who genuinely love the art form.


Career in Acting

The acting talent and facial expressions of Anu Sithara was first spotted by a director from the cine field when she was taking part in a reality show. At that time, she was pursuing her pre-degree course. That director seems to have recommended her name to the director of the film Pottas Bomb. Finally, the film was released in the year 2013. In that film, the young actress was doing the lead role. Ever since the release of debut movie, the actress Anu Sithara was lying low. In between, she was doing supporting roles in different movies. However, all these roles were different shades of a typical desi girl. All of these roles were inconsequential ones. For instance, she was seen in a supporting role for a film Oru Indian Pranayakatha. This film was directed by reputed Mollywood director Sathyan Anthikad. When one scribe asked her whether she feared about typecasting due to the repeated roles, Anu Sithara answered in negative by saying that each role she got was different in one way or the other. The actress quickly added that she was content with what she was getting. Young actress confided that she would think of experimenting with roles only after getting sufficient exposure in the acting field. The actress also did another supporting role in another Malayalam film Anarkali .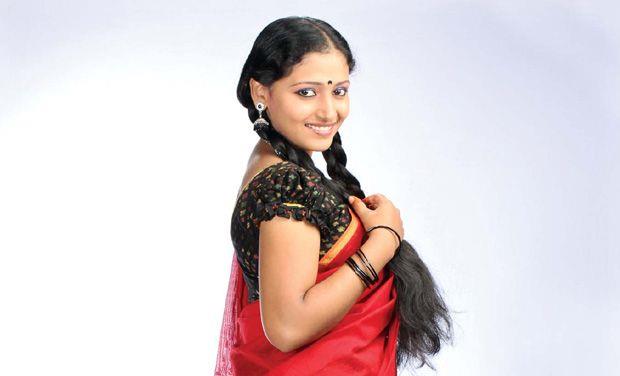 Current Projects

After the debut, the actress got a real break when she got offers to work in two films 'Varaal the Escaper' and 'Veri'. In these two films, she would be seen in similar roles. In the former film, she is going to act opposite to Hemanth. The shooting of this film is yet to start. The latter one is a Tamil movie. The actress hopes that she would get a real break with her debut in Tamil film world with this movie. Besides these two films, the actress is in talks with another Tamil director for her second film in Kollywood. According to reports, Anu Sithara is going through the script of the second film to understand its theme. We might see her featuring in that film as well in the near future.


Conclusion

Anu Sithara is an upcoming actress in Southern Film Industry. She is primarily featured in Malayalam films. Of late, she has begun acting in Tamil films as well. Before coming into the world of celluloid, the young actress was busy with her dance schedules. She has been consistently giving perfect dance shows all over the state and country. She has even appeared in the dance-based reality shows and won competitions. The actress has opened a dance school by the name Navarasa at her home. Along with her mother, she regularly conducts classes for the students who are interested in dancing. Whenever she goes out of station in connection with films or endorsements in advertisements, her mother runs the dance school without any hiccups. After making a debut in the films, she was lying low and content with supporting roles in various films. After a long wait, she finally got offers to play the lead lady roles in two films – 'Vaaral the Escaper' and 'Veri'. The second one is a Tamil movie. The actress is looking forward to make an impactful entry into Kollywood with this film. She is also in talks with the maker of another Tamil film.