Swarna Thomas Malayalam Actress – Profile, Biography and Upcoming Movies

Swarna Thomas malayalam actress profile, biography and upcoming movies ae given here. 17 year old Swarna Thomas is a budding actress who has shown her talent as dancer and had been a part of various reality shows. Having a dream to become Miss Universe, an actress and dance choreographer Swarna Thomas has a huge line of movies to get released. Read more to known about Swarna Thomas, the upcoming young actress in south india.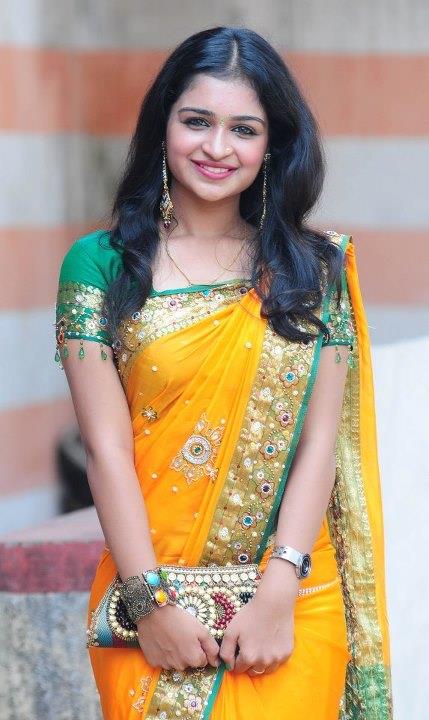 Swarna Thomas was born on 25th May 1995 as the daughter of Chellanam Kandakadavu Aripaattupaambil Sajan. Being brought up at Raigad, Maharashtra, Swarna Thomas was interested to participate in various activities right from her school days. With a passion over dance and music, Swarna was encouraged by her parents.

Keeping a dream to become Miss Universe and an actress, the most treasured childhood dream of Swarna was to become a great dance choreographer. Ambitious Swarna took part in the Maharashtra State dance competition at the age of 10. Much interestingly, the young bubbly Swarna had learnt the basic dance steps by watching dance from TV shows.

Swarna Thomas kept her dream alive after being a tough competitor in Dance India Dance and Chak Dhoom Dhoom which was telecast in Zee TV and Colors channel respectively. She was able to find herself in the top 28 contestants which gave courage and motivation to move forward. At the age of 13, Swarna got an opportunity to be a part of the dance reality TV show 'Super Dancer Junior 2' organized by Amritha TV.

The young cute girl shot to fame after she could perform unique dance moments including belly dancing skills. After crowning the 'Super Dancer Junior 2' title, Swarna became the most wanted dancer who was invited to perform at various award shows. She was also lucky enough to participate in few other dance reality shows of various TV channels.


Swarna Thomas & Her Hot Favourites
Dream place: London


Dream journey: Kashmir


Dress: Jeans & T – Shirts


Color: Red


Food: Everything Chinese


Friend: Priya


Music: Akon


Movie: ' Wrong turn '


Director: Priyadarsan


Actor: Akshay Kumar & Dileep


Actress: Rani Mukherjee & Celina Jaitly


Choreographer: Terence and Remo, Bosco Ceacer
Filmy Career and Upcoming Movies

Swarna Thomas who became a celebrity through her hard work and dedication soon became a signing bee. She was fortunate to get a number of projects including Flat N0.4B, Queue, Buddy and Pranayakadha. She also had signed 2 tamil movies too.